Here it is!!!! The very last of my photos from my New Mexico trip in March. Ah sigh.... god that was a blast.
The last full day in New Mexico, we hiked Kitchen Mesa in
Ghost Ranch
. It was AH-MAZING! Seriously, breathtaking. Ever seen a Georgia O'Keeffe landscape painting??? Kitchen Mesa was the inspiration behind them. She lived right outside of Ghost Ranch, and frequented Kitchen Mesa. It's a pretty short hike, but it's definitely the most beautiful landscape I've ever seen. These rocks are about a hundred different colors, and the sky is a crazy pretty blue.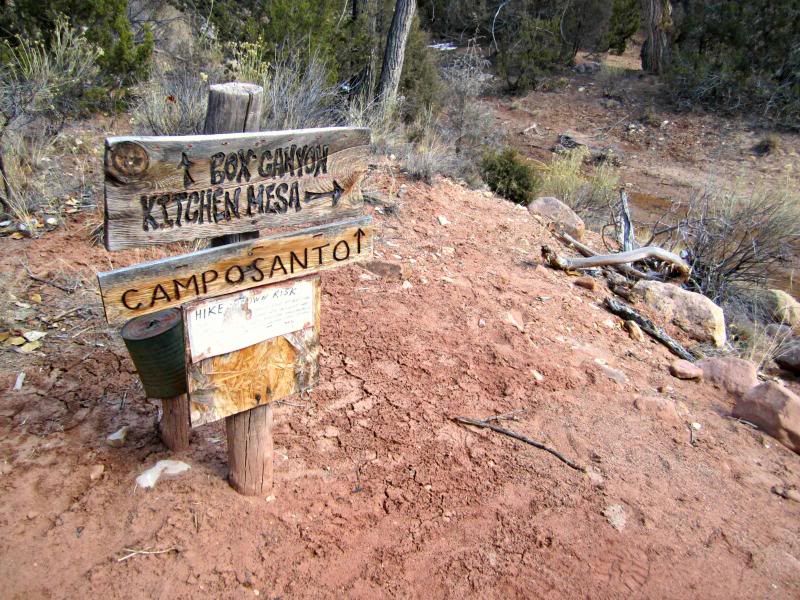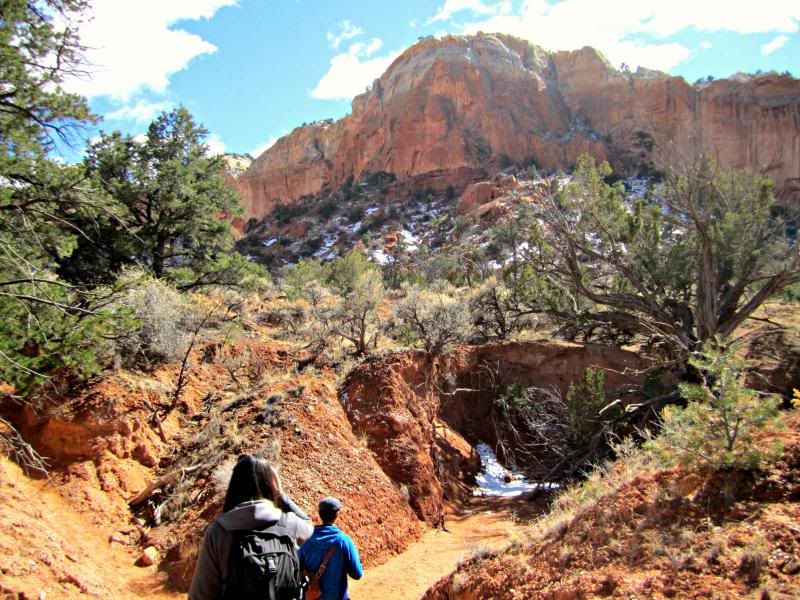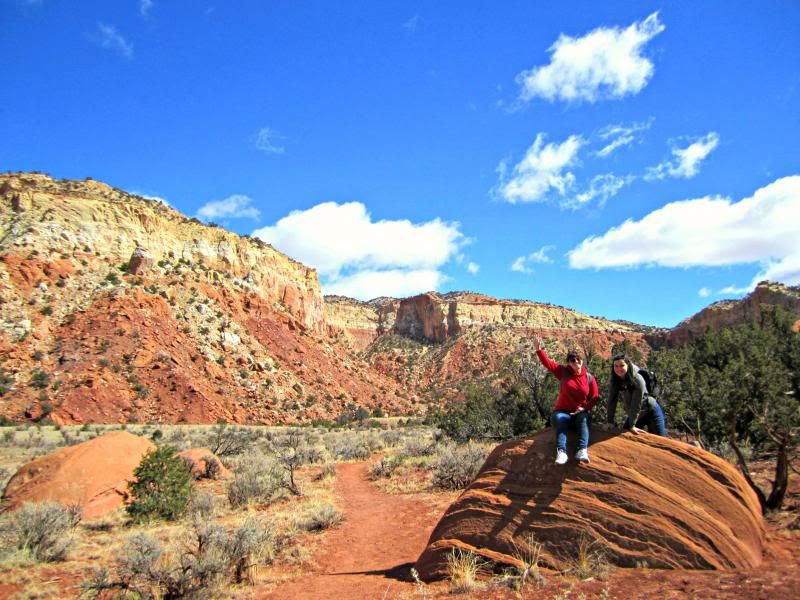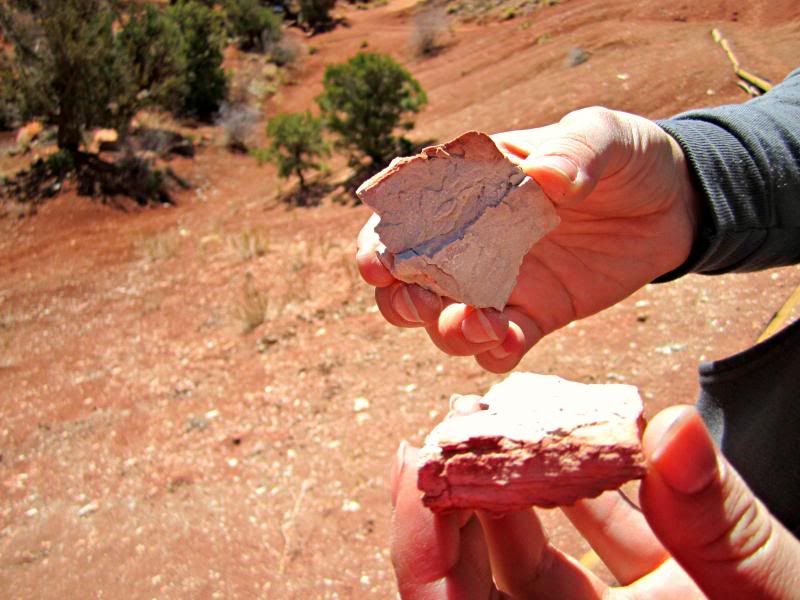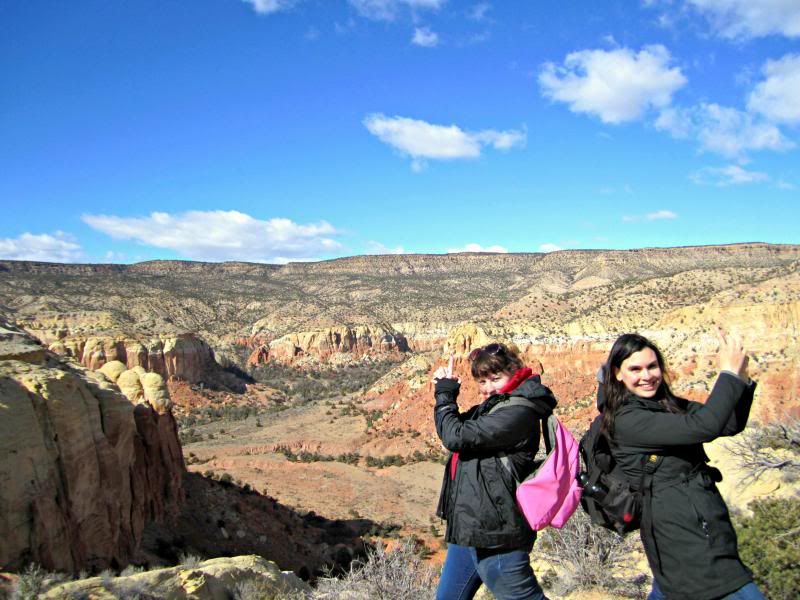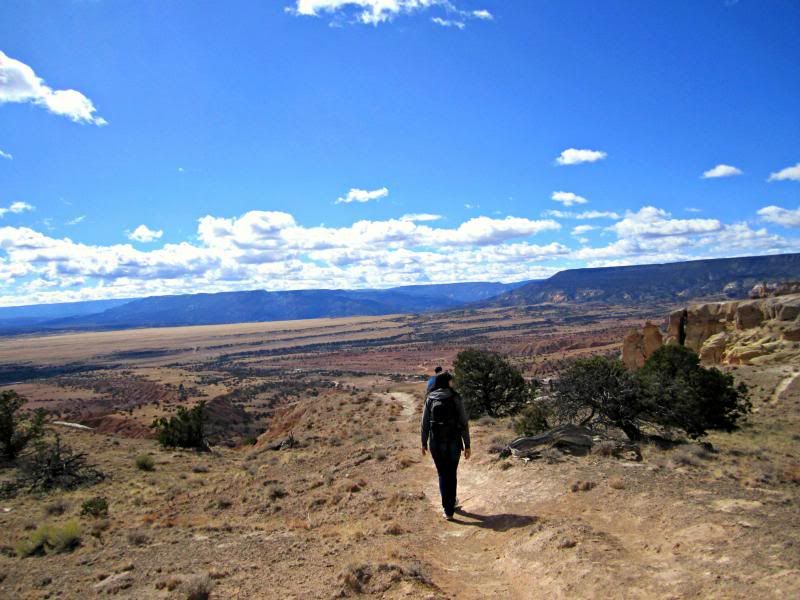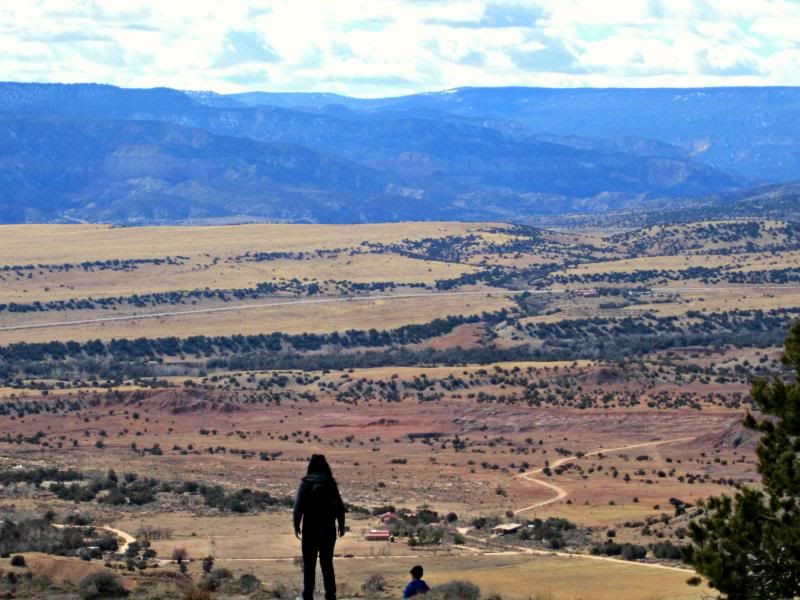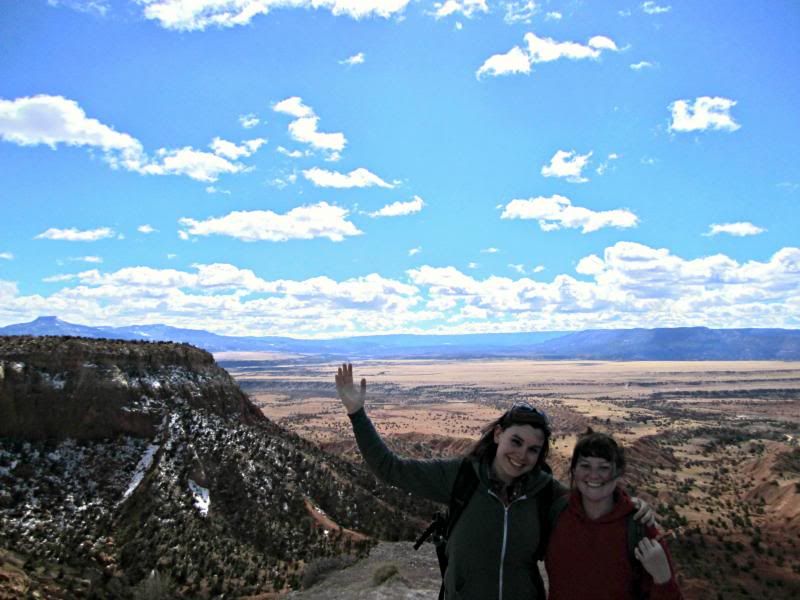 This was quite the epic day for me, as a lady afraid of heights. I literally had some life frightening scares with the climb up the mesa. Ropes and jagged rocks!!! Oh my....... I had to belt out some "I'm Every Woman" when I got to the top. ha!
Totally worth it in the end though.
Trish