I'm sure you've all seen these floating around the blogosphere already, but if I wasn't in love with Karen Walker before (I TOTALLY WAS!), I definitely am now. The ever fab lady teamed up with blogger Ari Seth Cohen of
Advanced Style
to create a campaign that makes me wish I was as hot as these oldies but goodies.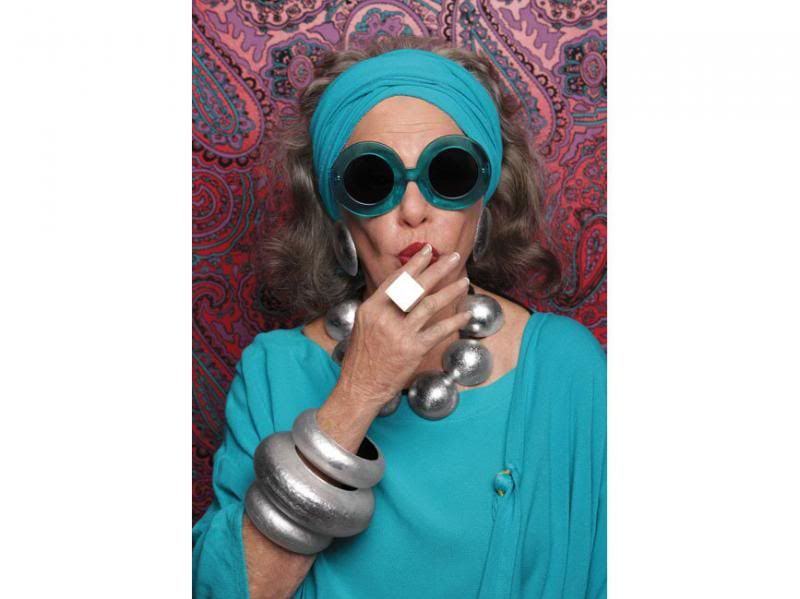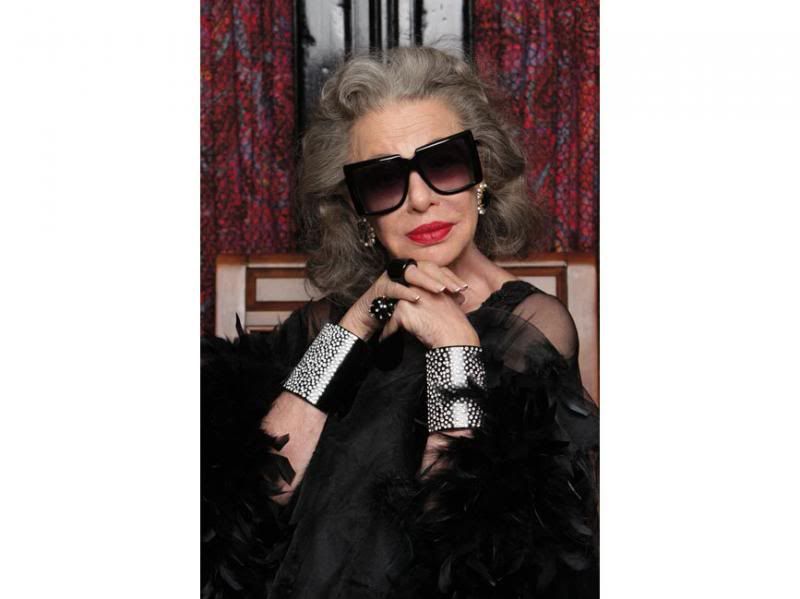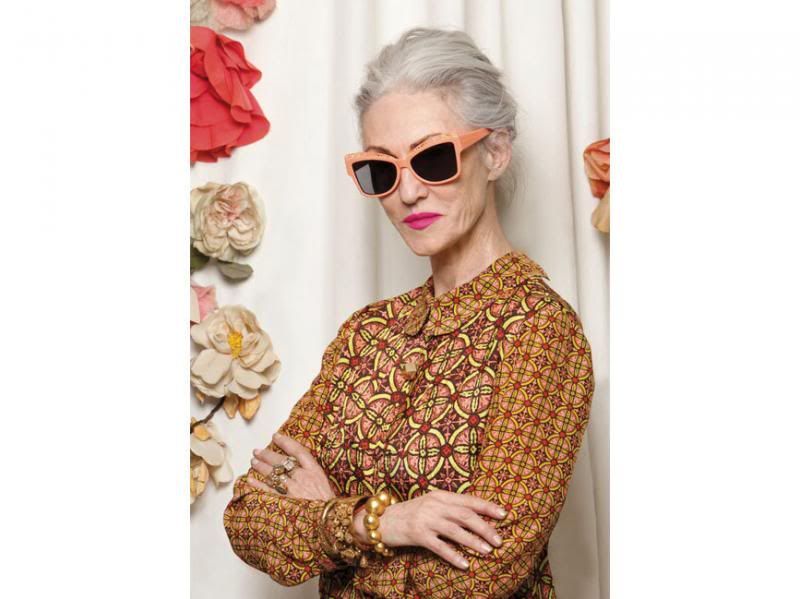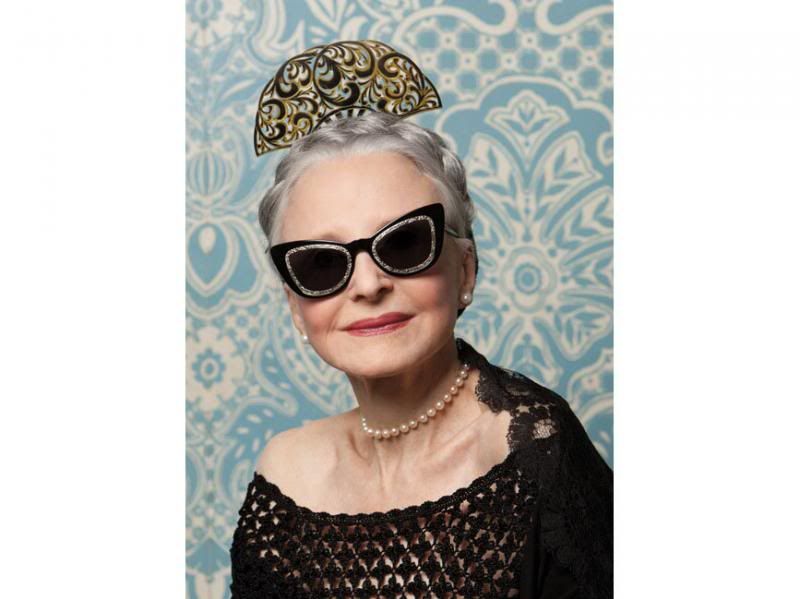 I have GOT to get me that first blue pair for summer. If it's the last thing I do!
What do you think? Do you like the old but fab ladies as models???
Trish