Jerdy's bro came into town from Idaho this weekend. Dude....... nothing like out of town guests to get you to see the beauty of your own city.
9AM:
Daydreaming about being able to wear summer sandals. Pissing rain at this point, so I went with boots. Only to have the sun shine ALL day. Oh Seattle.......
11AM:
Brunch time with the fam! Jared's dad and step mom went out and got me my favorite almond croissants from
Bakery Nouveau
, along with some other goodies. Such sweet rents!
1PM:
Strolling through Lincoln Park in West Seattle. Little Laylabug is looking super bad ass in her shades and her 'tude!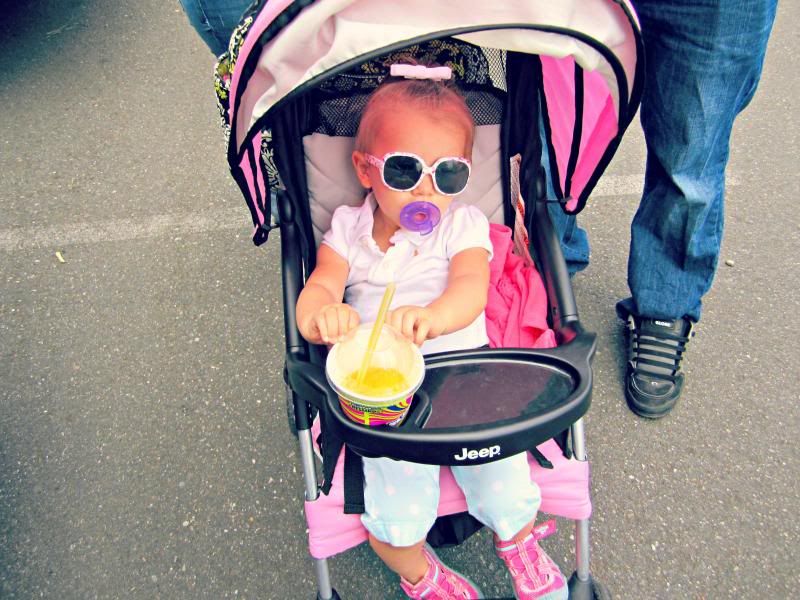 2PM:
Hanging on the beach with the fam.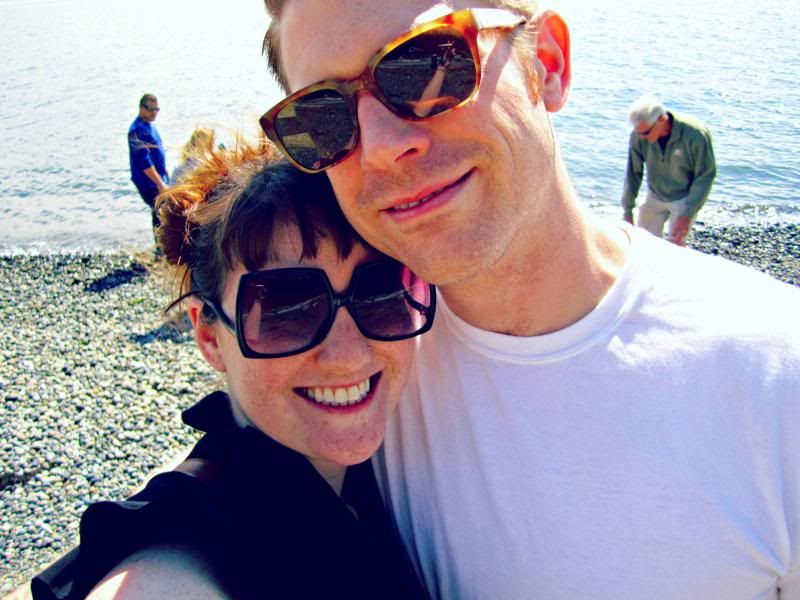 4PM:
Cocktail hour!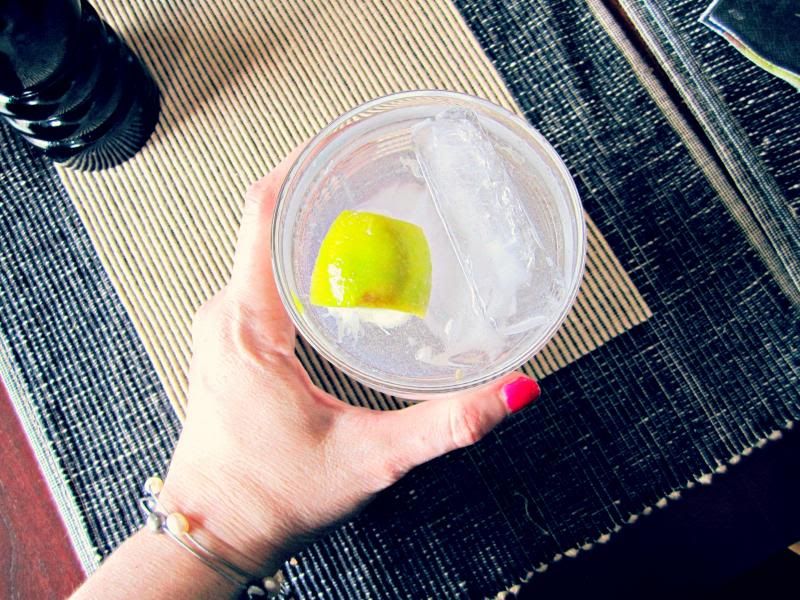 7PM:
After dinner little pup stroll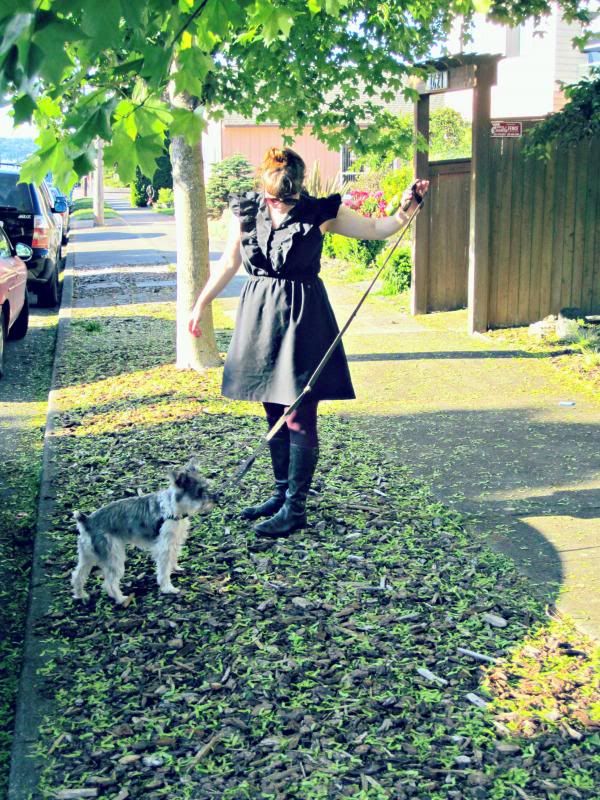 8PM:
The best dessert EVER! Strawberry shortcake. With home made biscuits and fresh whipped cream. And wine...... duh.
What a great little Sunday to end a really great little weekend. SO ready for the 3 day weekend coming up though. Yesssssssssss..........
Bye friends!
Trish