This crazy thing happened about a month ago. I discovered a love for ginger. WHA? I have NEVER liked ginger. Never. nope.
But............ a friend made me a moscow mule a bit back, and holy shit it was amazing. I've gone a little cray-cray for the amazing vodka/ginger beer radness, and I'm sharing it with you today my friends.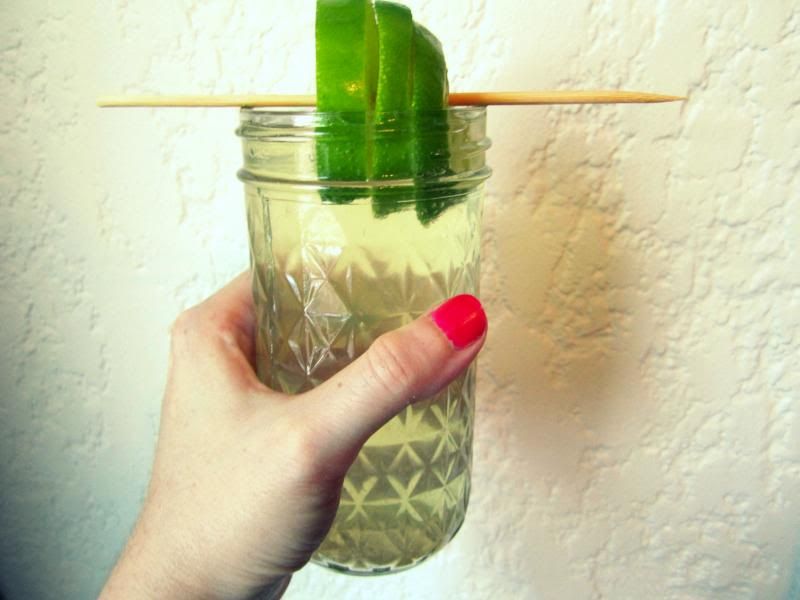 Here's what you need to make a pretty decent size glass full:
2 shots vodka
6 oz ginger brew (I used Reed's Extra Ginger Brew)
1/2 lime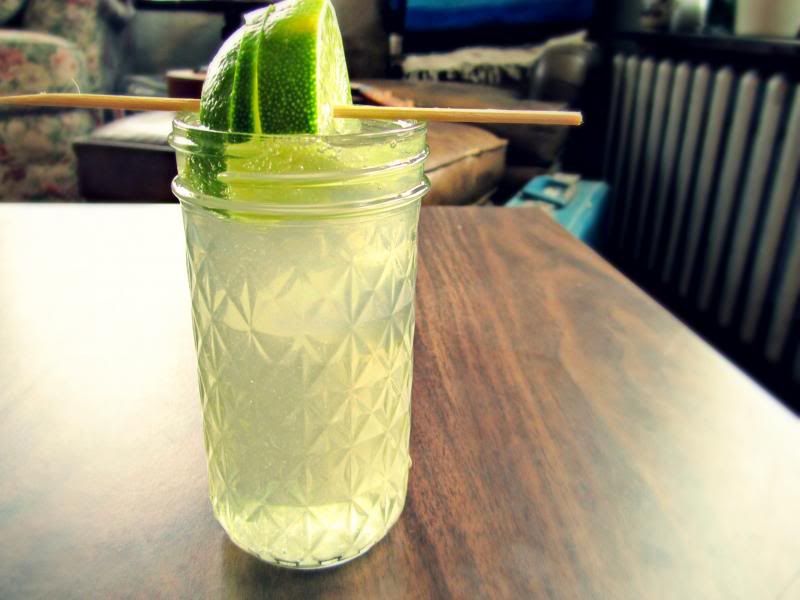 Here's how:
Fill a large glass 3/4 of the way with ice. Pour the vodka over the ice, and then fill with ginger brew. Squeeze the lime juice into your glass and stir. Garnish with lime wedges and yippee! You have a Moscow Mule!
I'd pretty much kill for some copper moscow mule mugs like these
But for now... these will have to do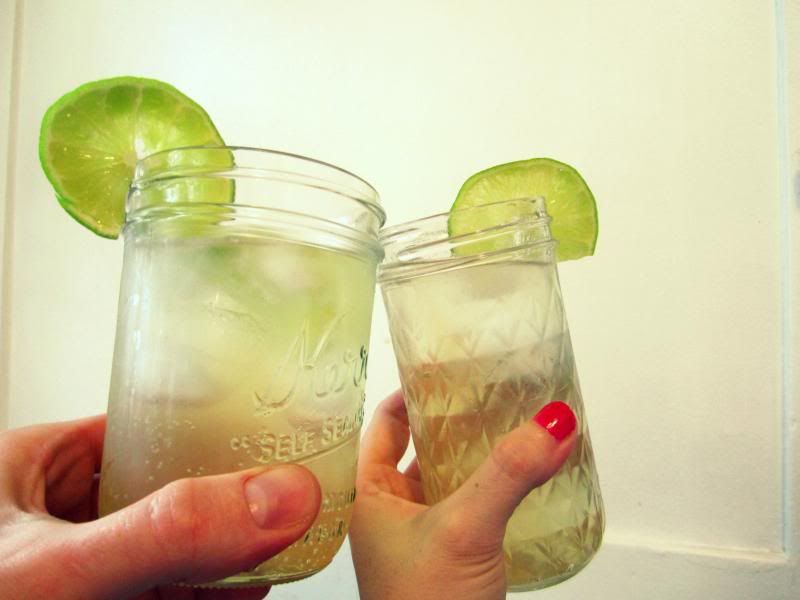 Cheers friends!
Trish