Oh my god.
Oh my god.
Oh my god.
You guys........
Arrested Development
hits Netflix on May 26th. YESSSSSSS!!!!!! (imagine me on my knees with my arms raised to the sky, screaming YESSSSSS).
I'm so freakin pumped.
Also, I have fallen in love with
Colossus of Clout Design Company
's
Bluth family records
.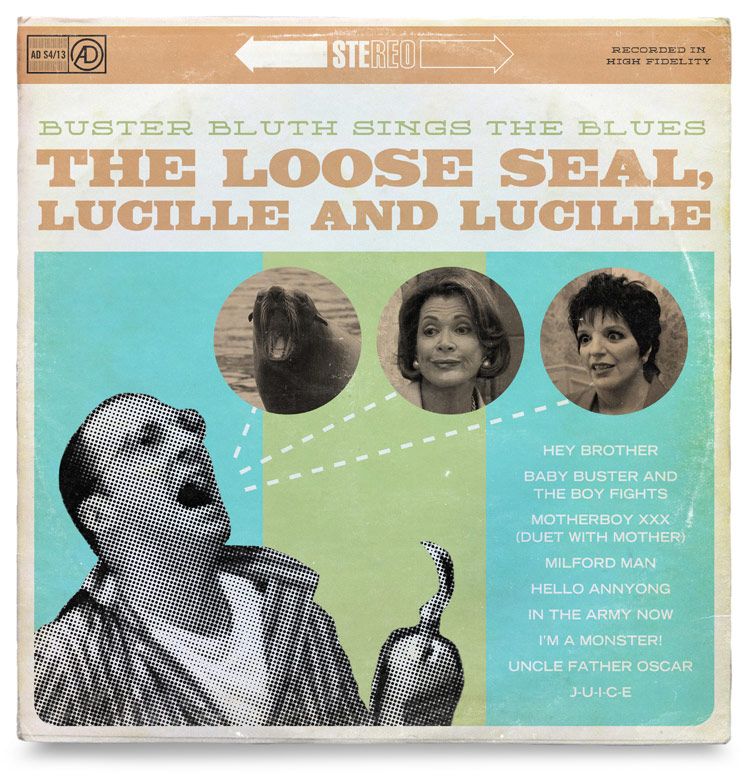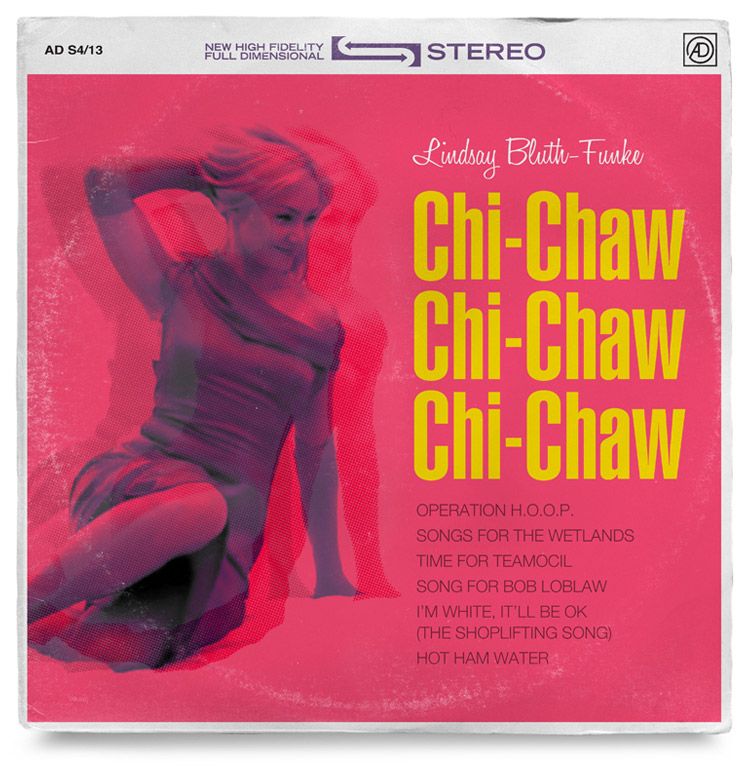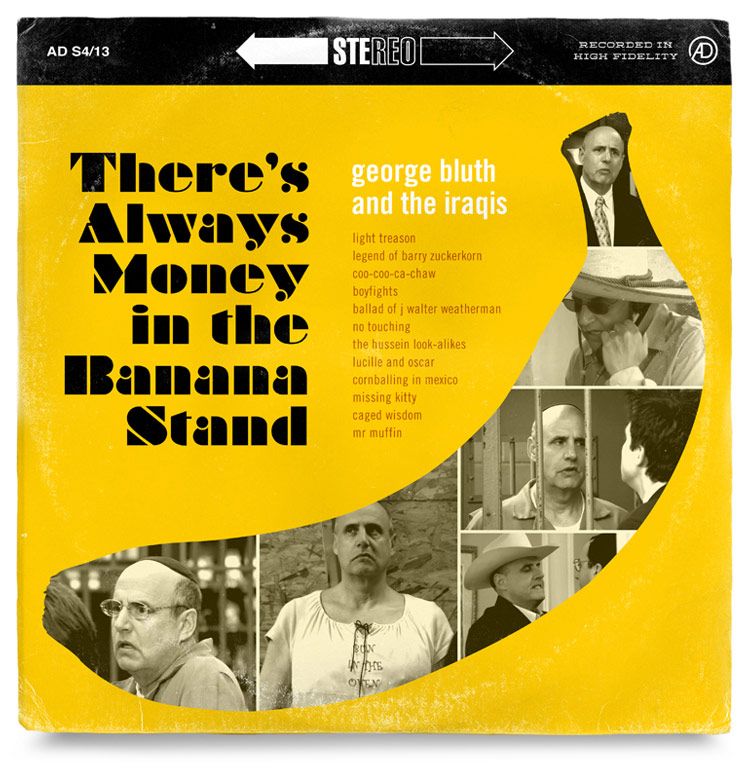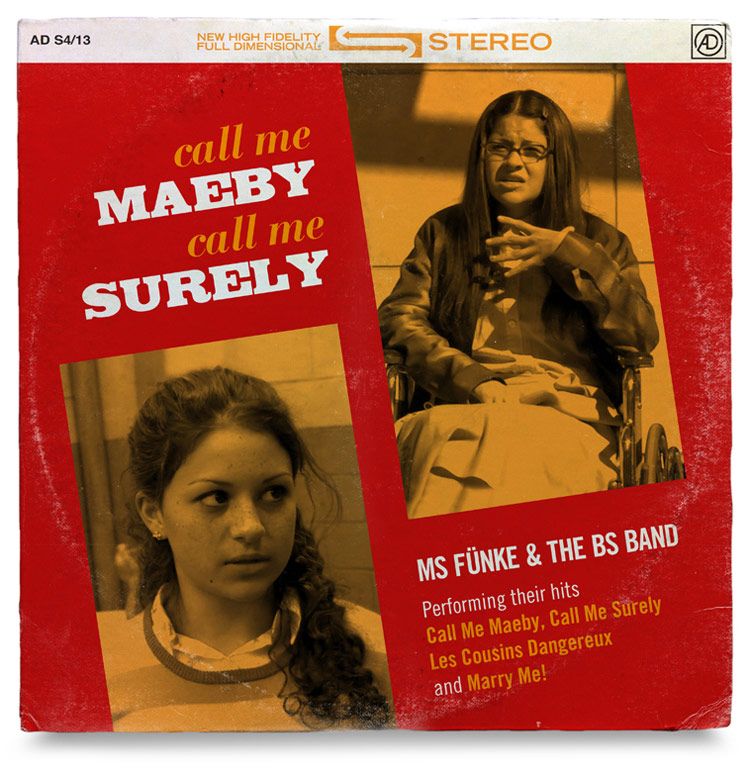 I love you Arrested Development records!!!
Trish