My friends! Get prepared to be super annoyed with me while I post all things MY WEDDING! It's in less than 3 months, and I've got SO much to plan still.
I've got a handful of wedding hair pics, and I can't seem to decide on the perfect one. These are the ones I'm dreaming of: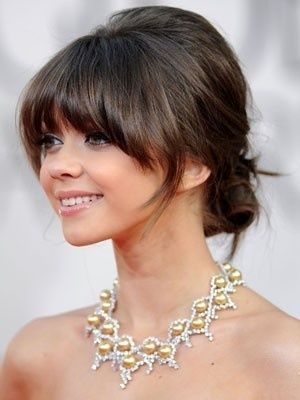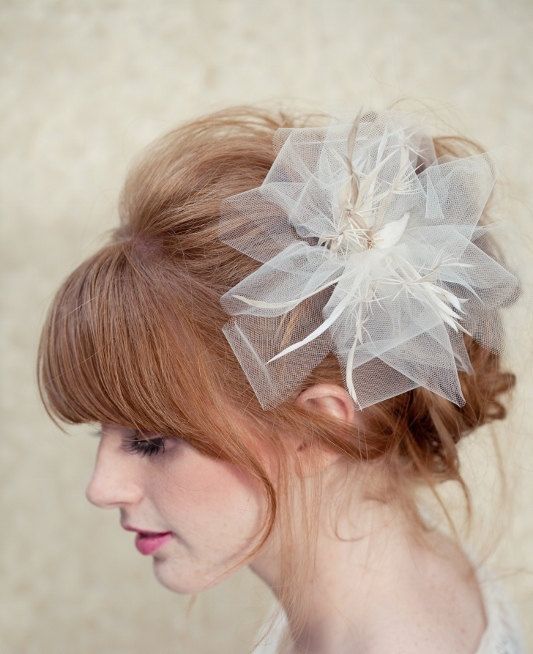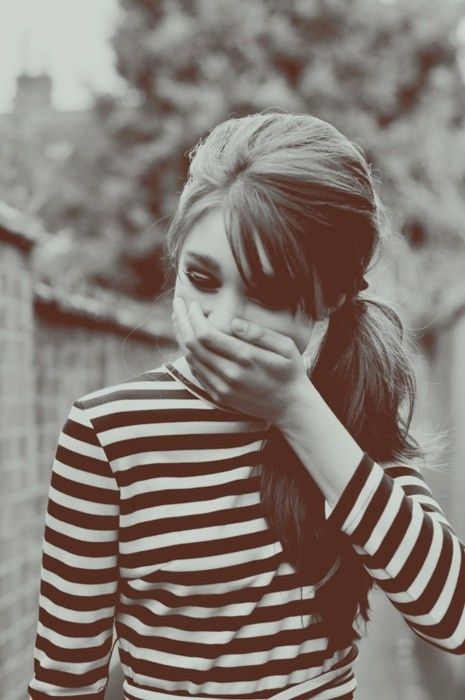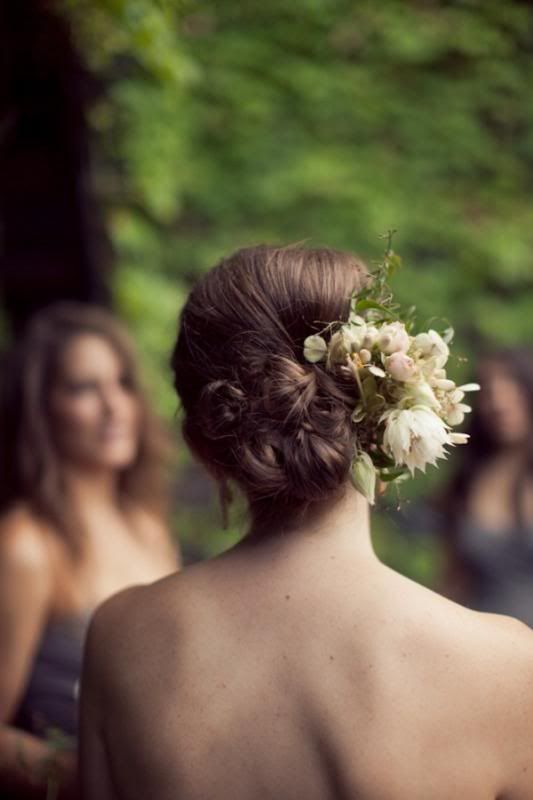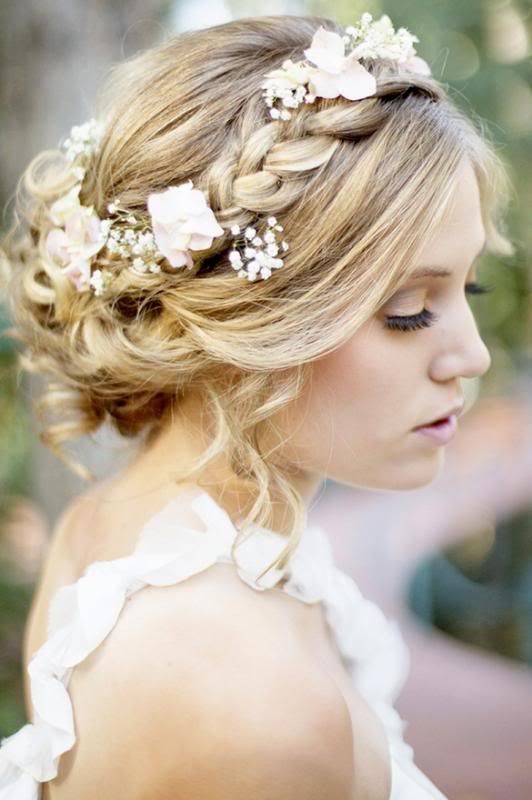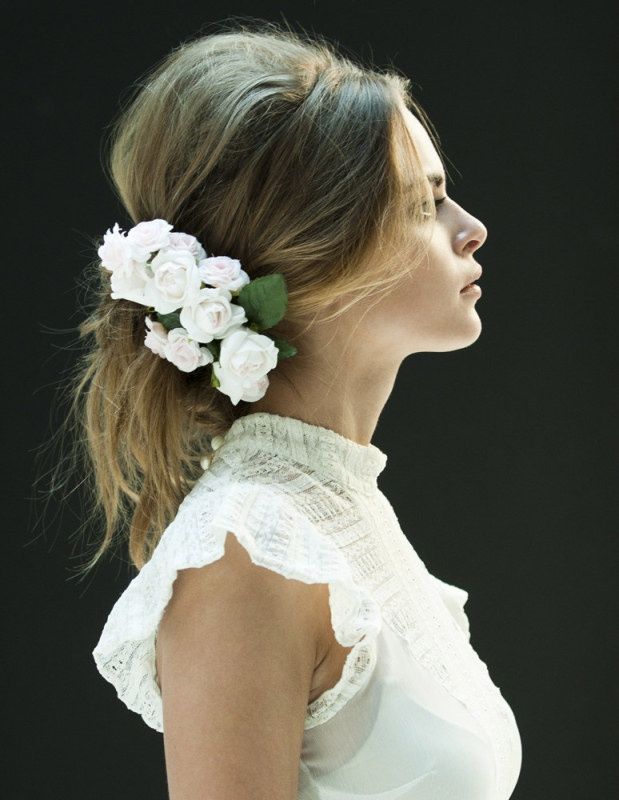 I know, I know......... they are all pretty much the same hairstyle. Uber 60s and messy and RAD! I love them all. I'm leaning towards #4 with a big yellow flower. I really like the side pony in #3 too though. SO HARD TO DECIDE!
A good friend of mine is doing my hair for me, and I'm so pumped! Any of you already married ladies got any wedding hair pointers for me?
Trish