Hey peeps!
Anyone want to move to Hawaii with me and drink cocktails on the beach all day. EVERY DAY! Jesus I loved Maui. Here are some snaps: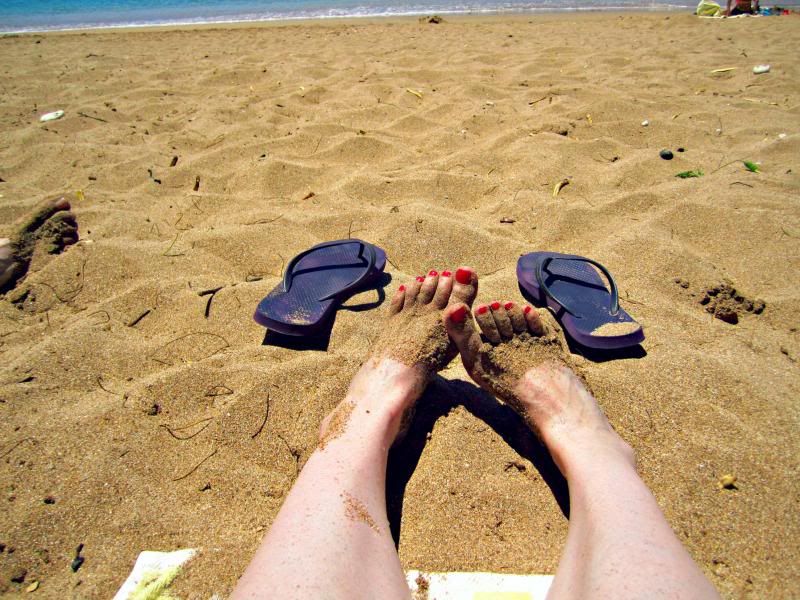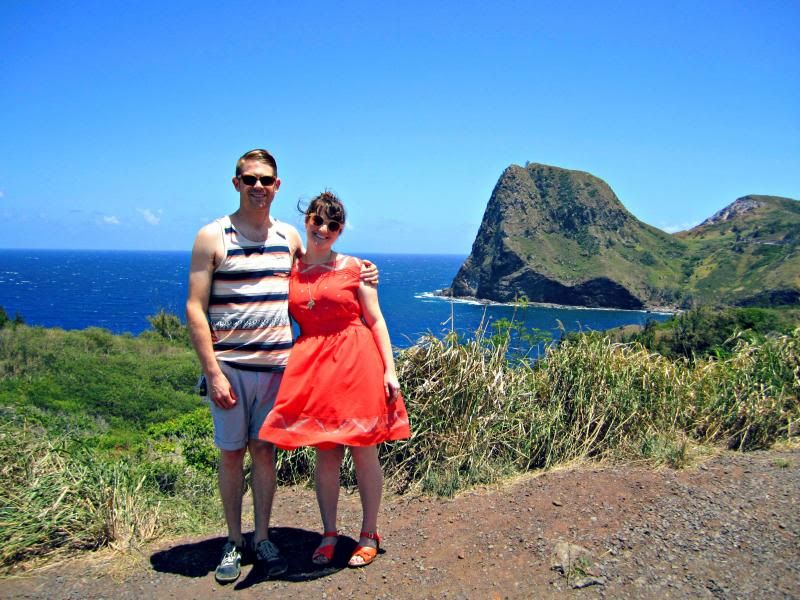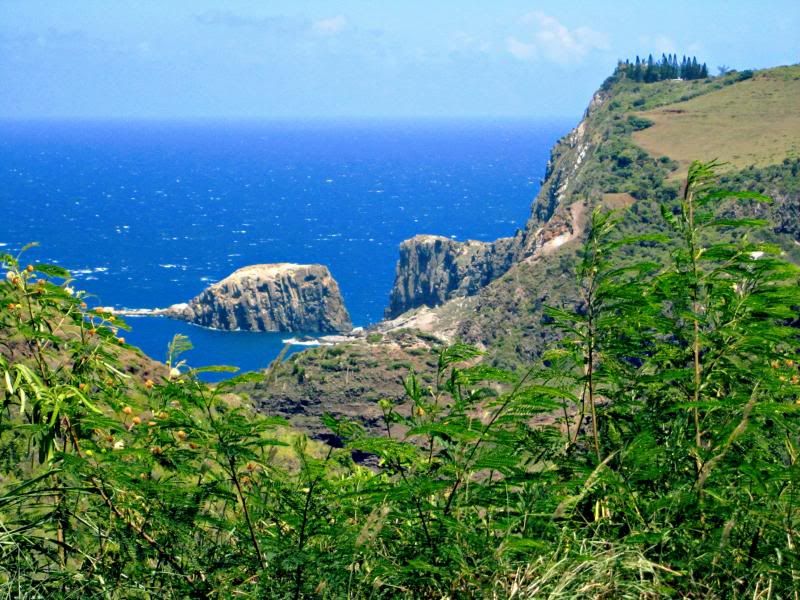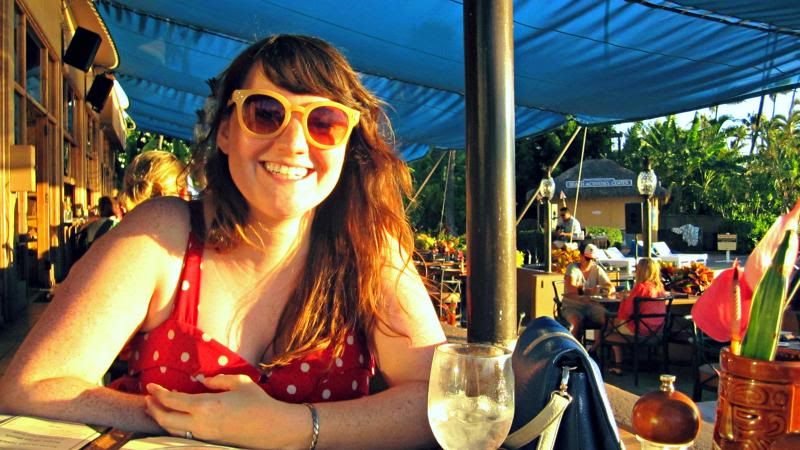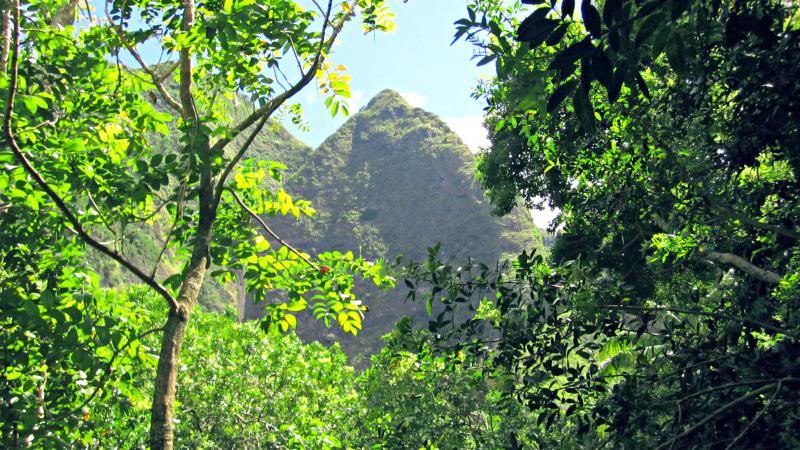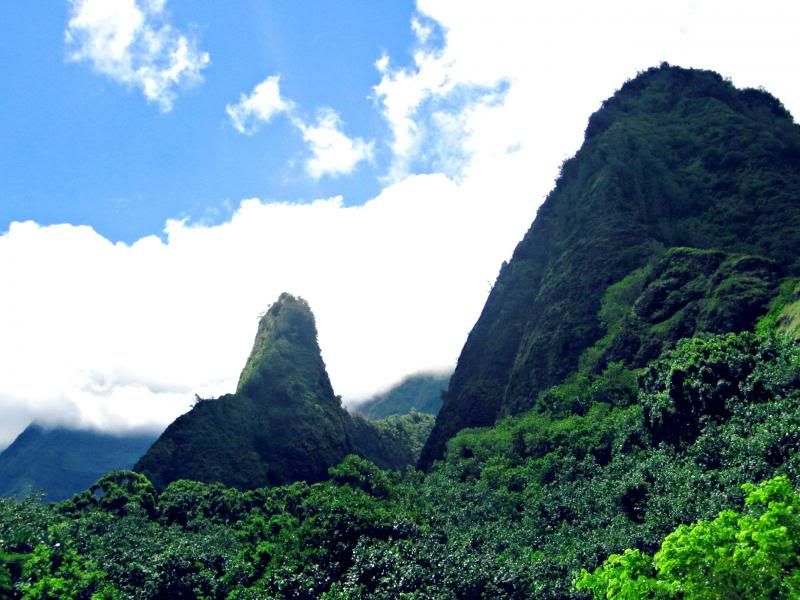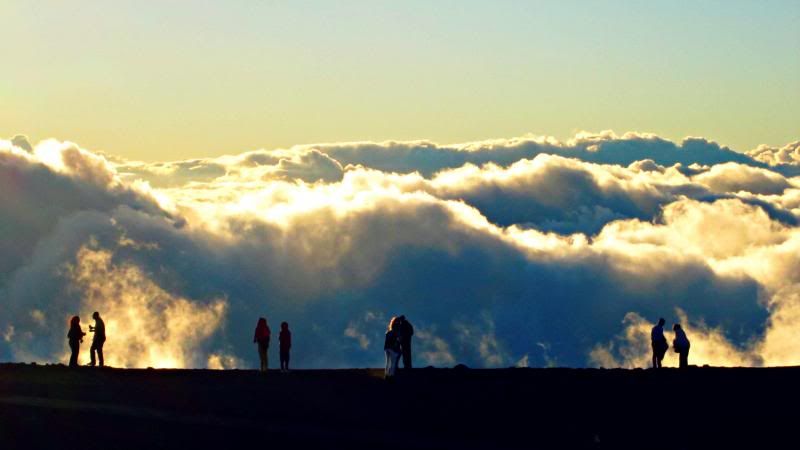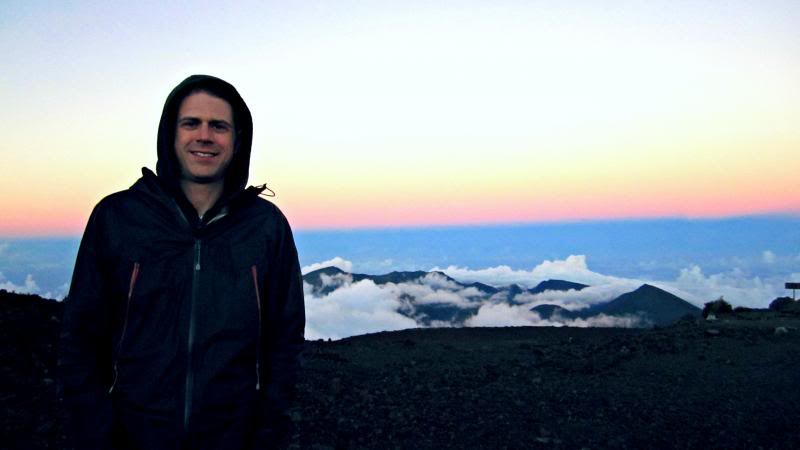 Those pics where we look like we are above the clouds...... WE ARE! About 10,000 feet up actually on the top of the
Haleakala
crater. Quite possibly the coolest thing I've ever seen. Ever.
Jerdy and I are definitely still adjusting to "normal" life again. It feels a bit odd not having the crazy whirlwind of wedding/honeymoon madness going on. I can't believe it's all said and done with. It went by SO EFFING fast! Holy moly.
Anyone have any advice for newlyweds? We are definitely in purge mode right now, our little apartment is packed with a bunch of stuff now! Can't wait for this cozy fall to show up so we can hunker down and relax.
Ah sigh........ another week in Maui doesn't sound so bad either. :)