Here are the rest of the photos my friends!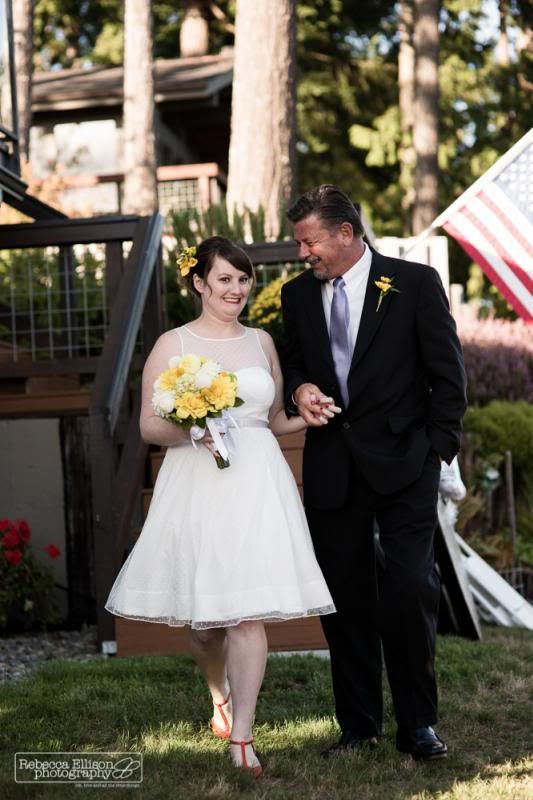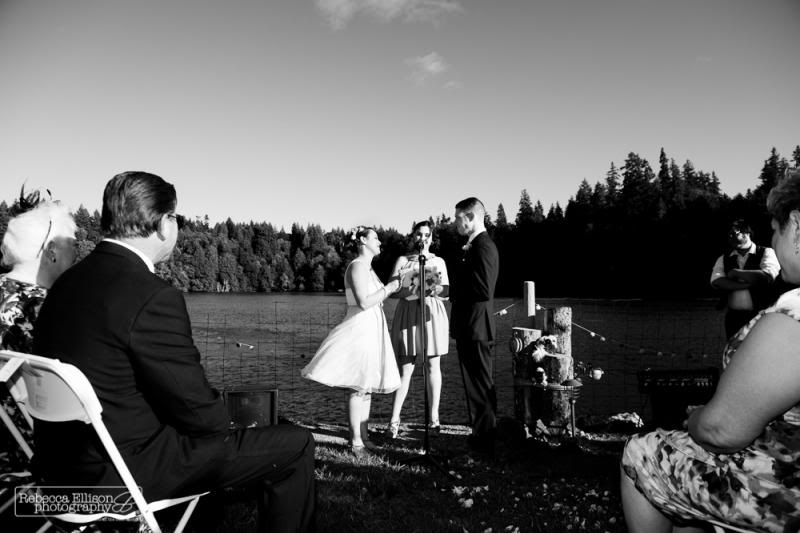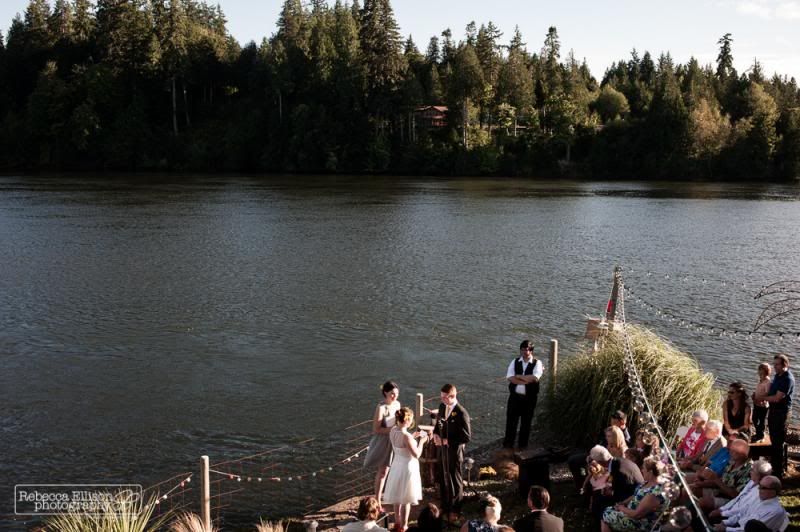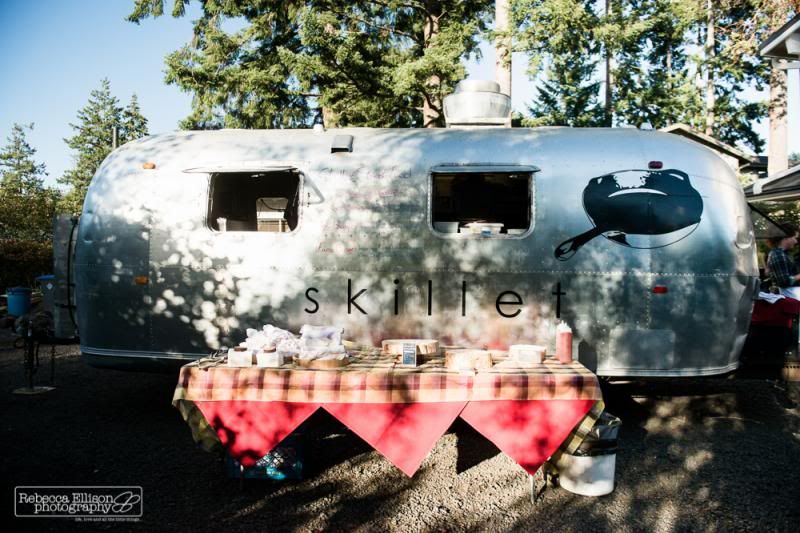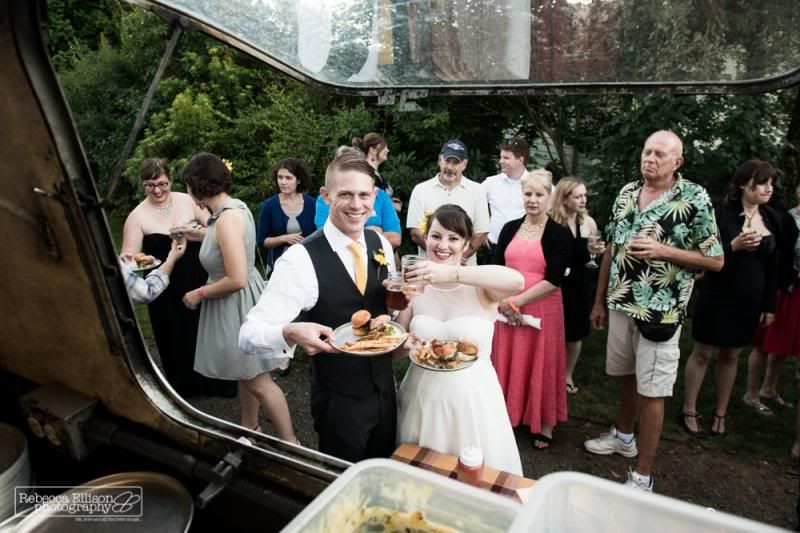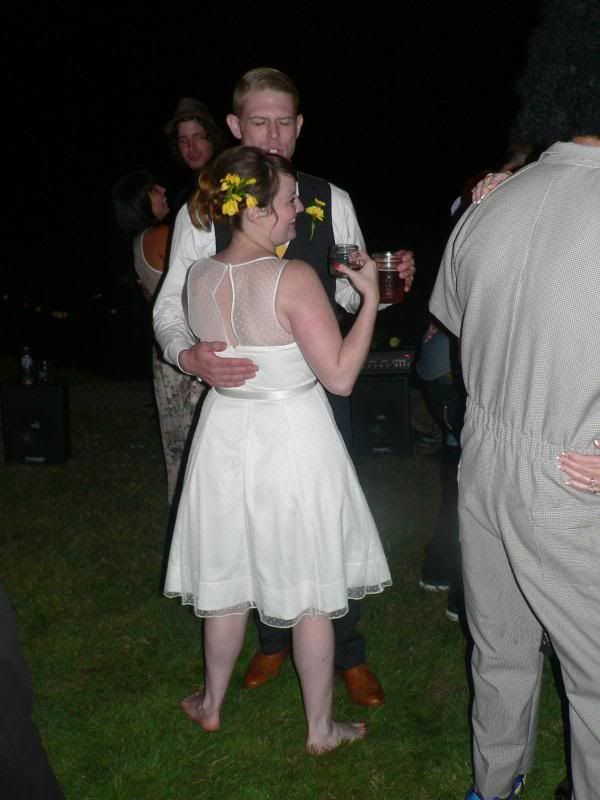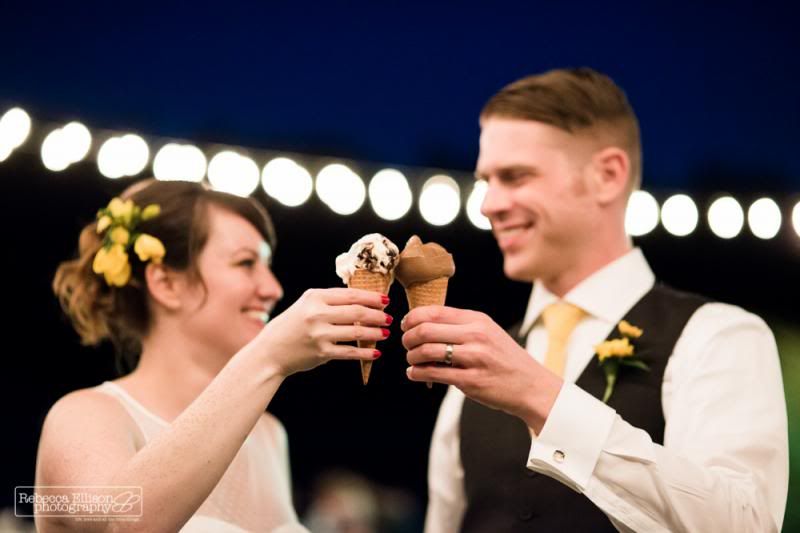 Check out my nervous face walking down the aisle! Oh my gosh.......
I really wish we had more photos of the dancing. The photographer took off right before it got a little wild and crazy. Maybe it's a good thing I don't have photos of my drunk ass dancing like a..... well like a drunk bride! There are a couple of candid shots in there that friends took. Notice my bare feet and Jerdy serenading me during a dance? ha!
All of the pro photos were taken by
Rebecca Ellison
. She was just the best. Ever. I love her. If you are having a wedding in the Seattle area I highly recommend her. Such a sweetheart. If you are interested in seeing more of these photos, just shoot over an email and I'll send you a link to all of them.
Well...... hope you are all having a great weekend!
Trish