Oh my gosh you guys, November freakin 17th! I'm realizing from these photos that life has been pretty hermity the last few months. This fall has kind of kicked my ass both physically and emotionally. At least I've still got a month of my fave season left huh? Here are the life moments I've captured (semi) recently:
Homemade pumpkin bread from my fave upstairs neighb. Love that girl.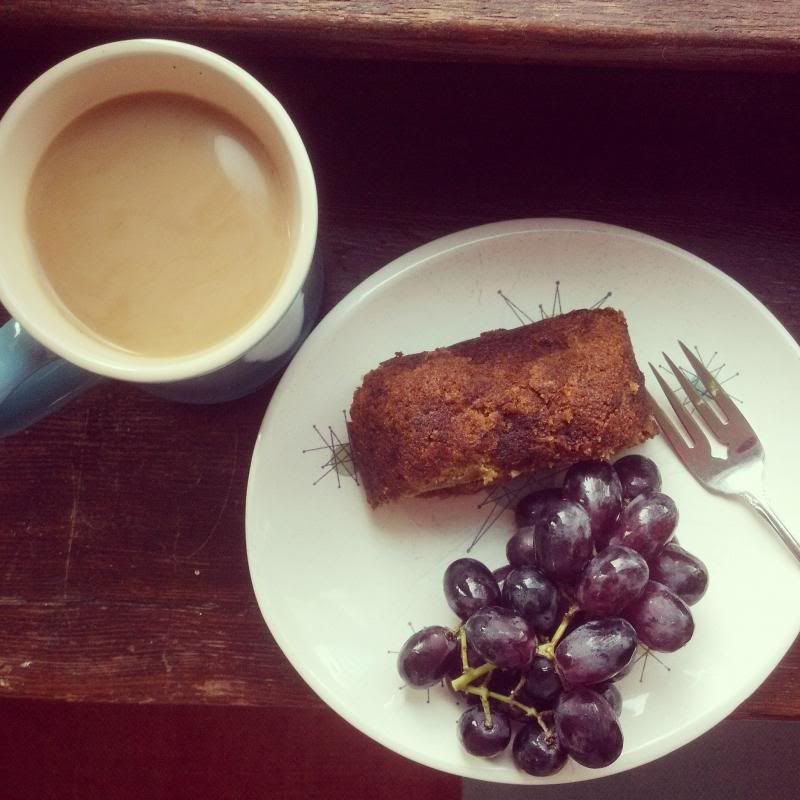 The leaves turned so quickly this year! I believe this photo was taken in early October, which is usually still a bit like summer around these parts. Fall hit us like a ton o bricks, and I loved every minute of it.
Hot drinks seem to be the theme of this fall for me! I've always loved them, but for some reason I've been digging them more this year than usual. Maybe it's the extra month of cold for us Seattleites, or maybe it's because I finally tapped into a love for hot alcohol. :)
Walking Dead dinners started again! I briefly touched on
this last year
, and I'm so pumped the tradition has started again. We switch off dinner duty with the upstairs neighbs and watch the show together. Lots of wine drinking and nail biting...... YES!
Squash, squash, squash, squash, squash. I think we've got 5 in our kitchen right now. Soup time!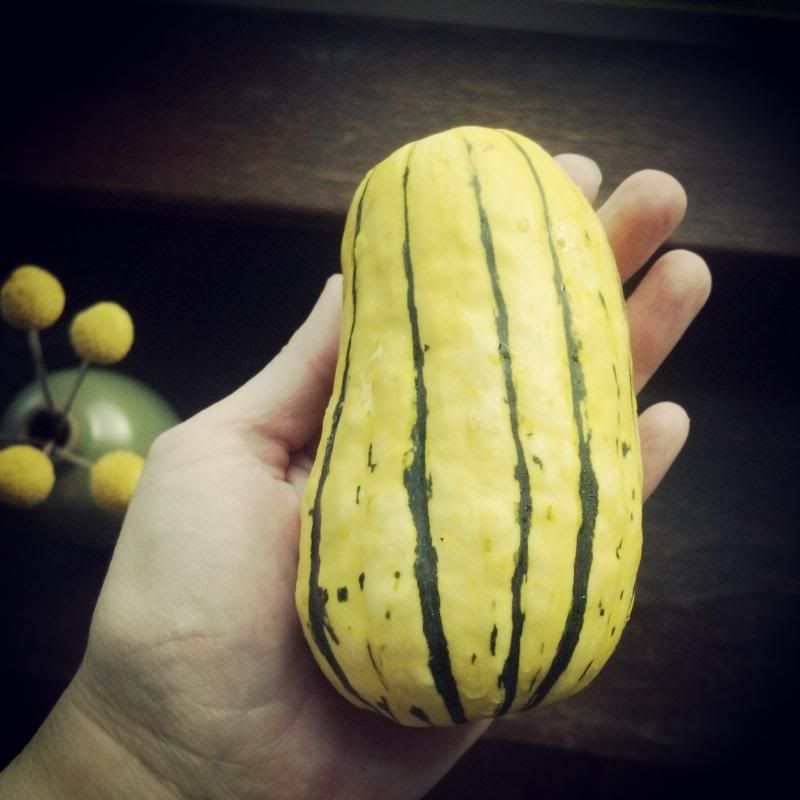 More pretty leaves. Seriously blown away at how gorgeous this fall has been.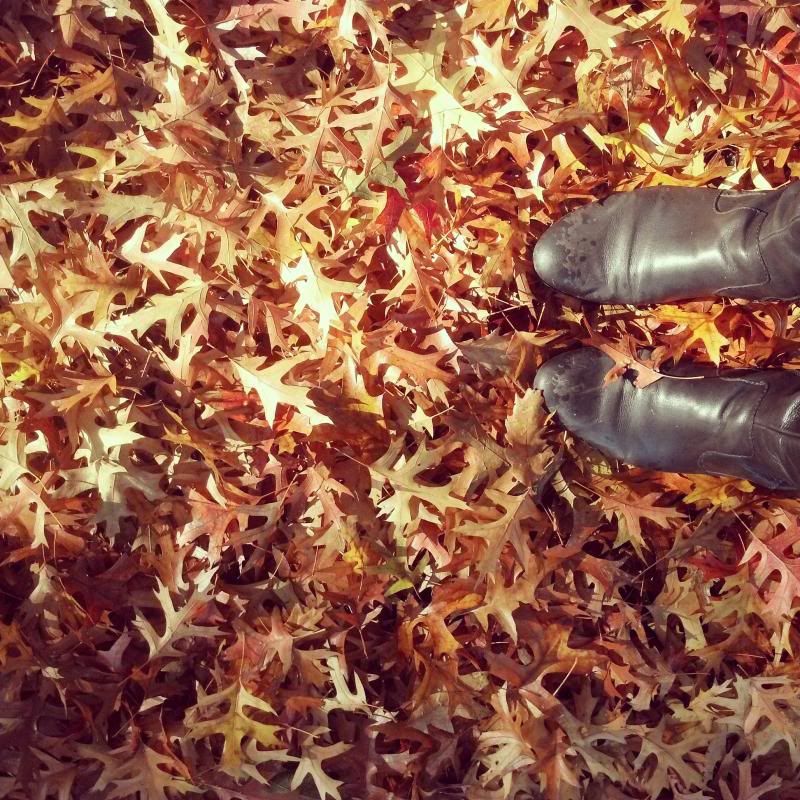 Halloween came and went! I made this little cutie this year, and it became one of my highest viewed posts ever! Check out the tute
here
.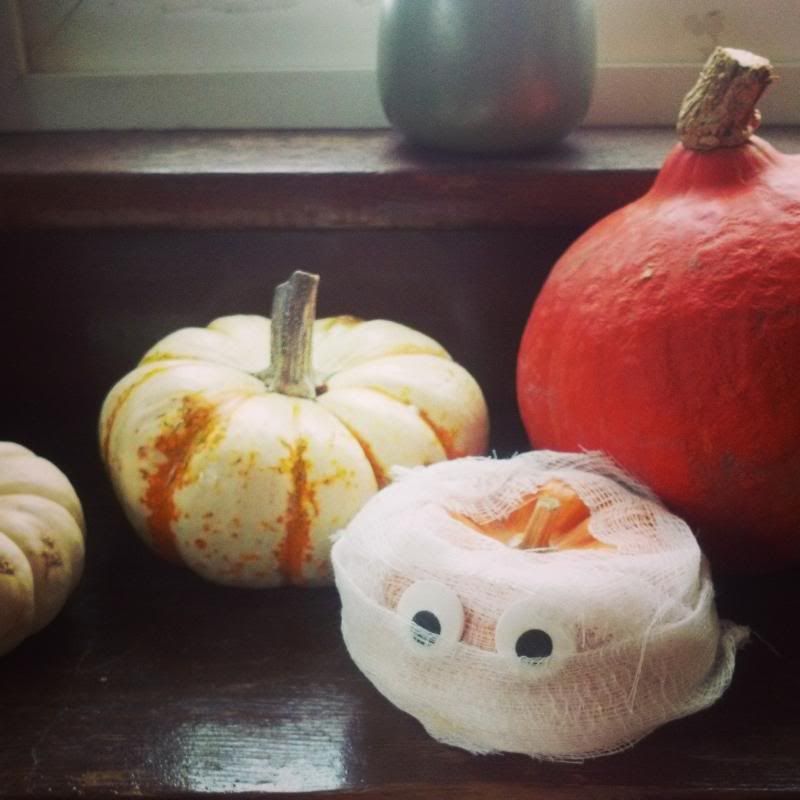 We had about a week of seriously thick fog. It was pretty awesome walking to work in this hazy shit. Surreal around these parts. Photo really doesn't capture it, it was nuts!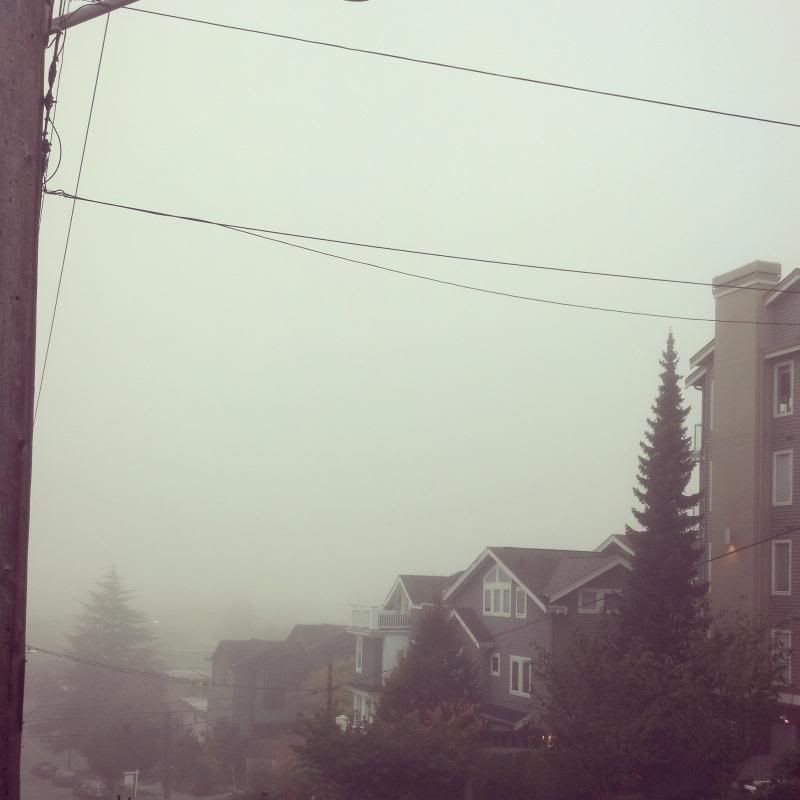 More hot drinks! Jerdy's hot chocolate and my earl grey with honey and a bit of cream. I've discovered a hard core love for hot toddys this year, which I'll go into a bit later on the bloggie. This girl has fallen hard.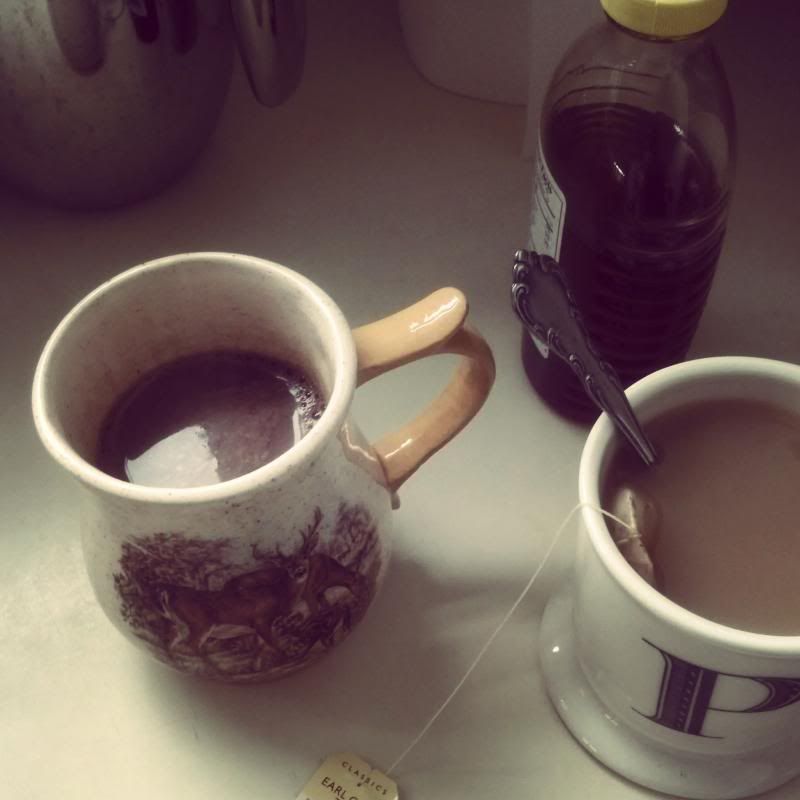 Well, there you have it. The last few months. Thinking I need to spice things up a bit. We got a bit into hermit mode after the craziness of the wedding, then came a bit of sickness, then came some
serious tragedy
that I touched on briefly earlier, then came more sickness. I hate to say it, but this fall has been one of the most beautiful, but also one of the most challenging ones I've ever had. Can't all be sunshine and rainbows all the time I guess. Things are looking up though, and the holiday season is upon us!
Happy holidays everyone, and cheers!
Trish