And just like that......... the holidays are ending. They always go by way too quickly don't they? Tomorrow, I will be waking up and heading back to work, and back to real life. What a whirlwind! My best friend from out of town stayed with us for the last few days, just the happy distraction I needed from a pretty nutso Christmas season. My grandfather went into the hospital a few weeks ago, so Christmas was uprooted and brought to his room in ICU. Gloves, masks, hospital gowns, but also a Christmas that wasn't about presents or gluttony, but about giving someone we love the best (possibly last) Christmas we could under the circumstances. Pretty awesome after all.
I didn't really do any shopping this year, which is strange for this Christmas freak! Just didn't have the energy I suppose, but I did make it downtown one afternoon with a friend. I adore downtown Seattle during the holidays. So much excitement and lighting! Tons of musicians on the sidewalks, kids lined up to see Santa, and that HUGE tree right in the middle.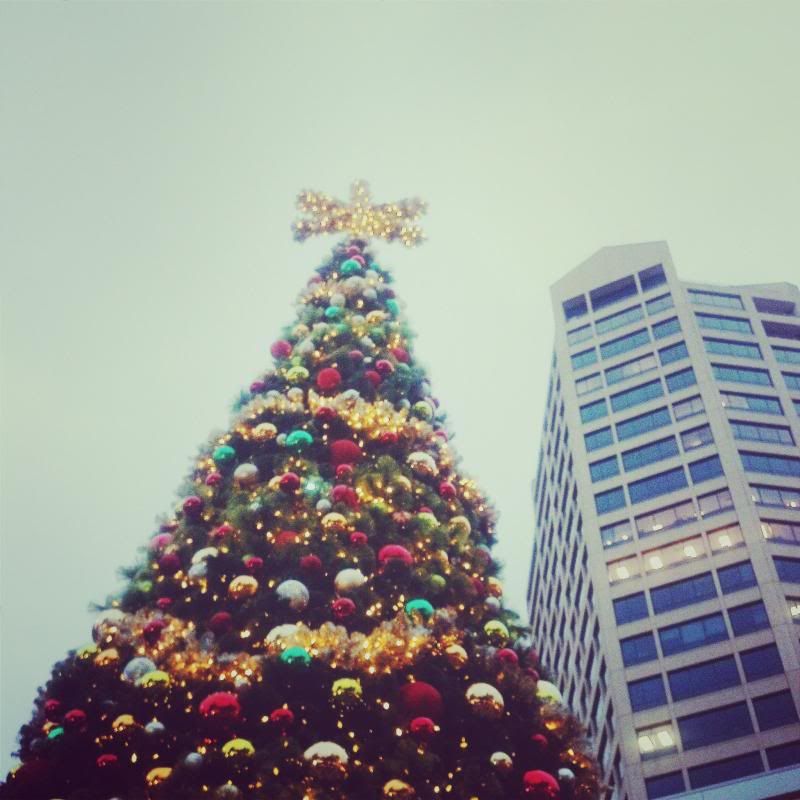 I participated in the Gift of Thrift this year with
Amanda
! It was pretty awesome. I received a super rad set of vintage christmas glasses, along with a cute dress and some mad libs from
Dus
. Thank you so much lady! Totally love those glasses.
Here a few more snapshots of the season that I sort of love.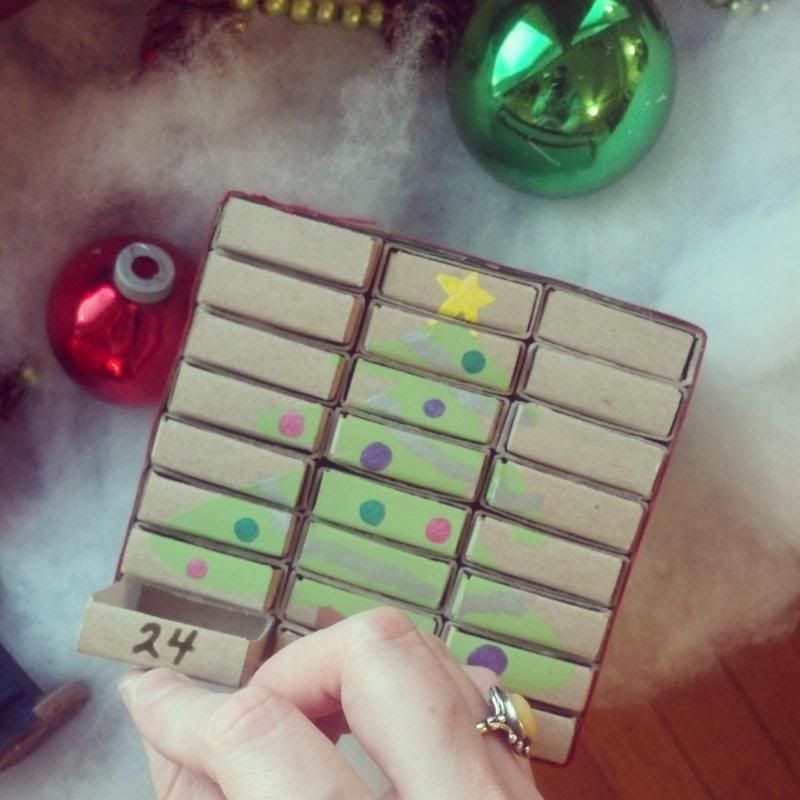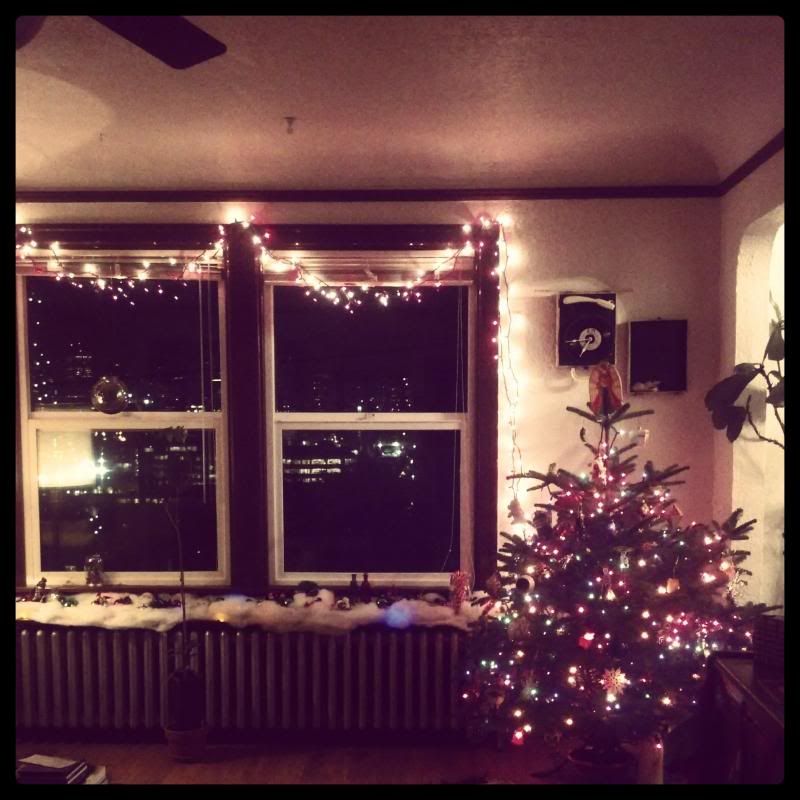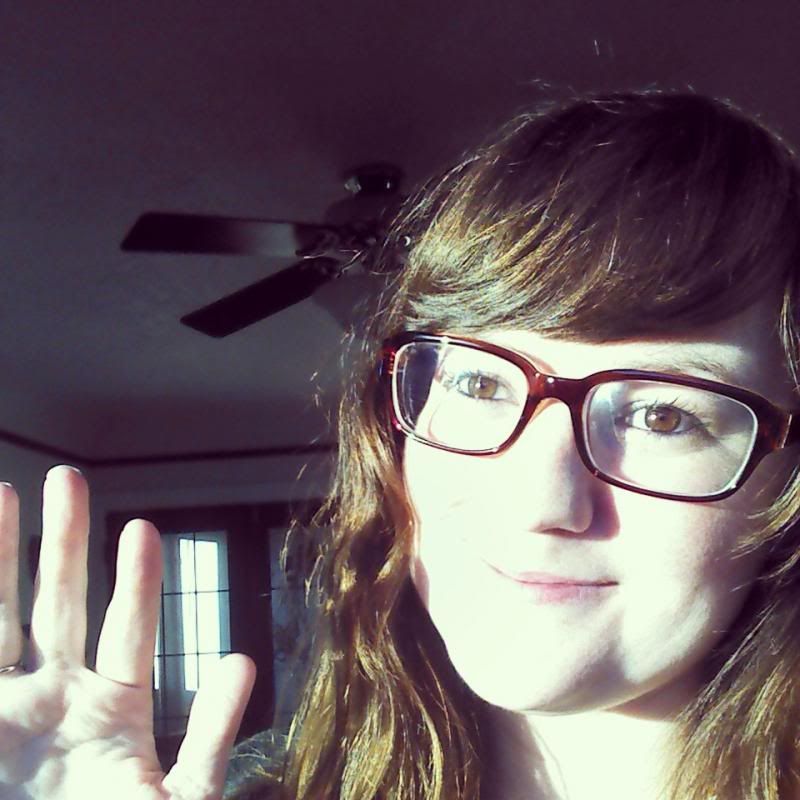 Cheers to 2014 everyone! Let's make it the best year yet.
Trish