Well, I made it. I'm 32. Have been for a week now. So far, it feels just like 31, which is pretty okay in my book.
Let's take a look back shall we?
In December of 2012, I left my shitty as f**k job. I just couldn't take it anymore. Not sure where I grew the balls to do it, but it happened. And I've never looked back at that scum.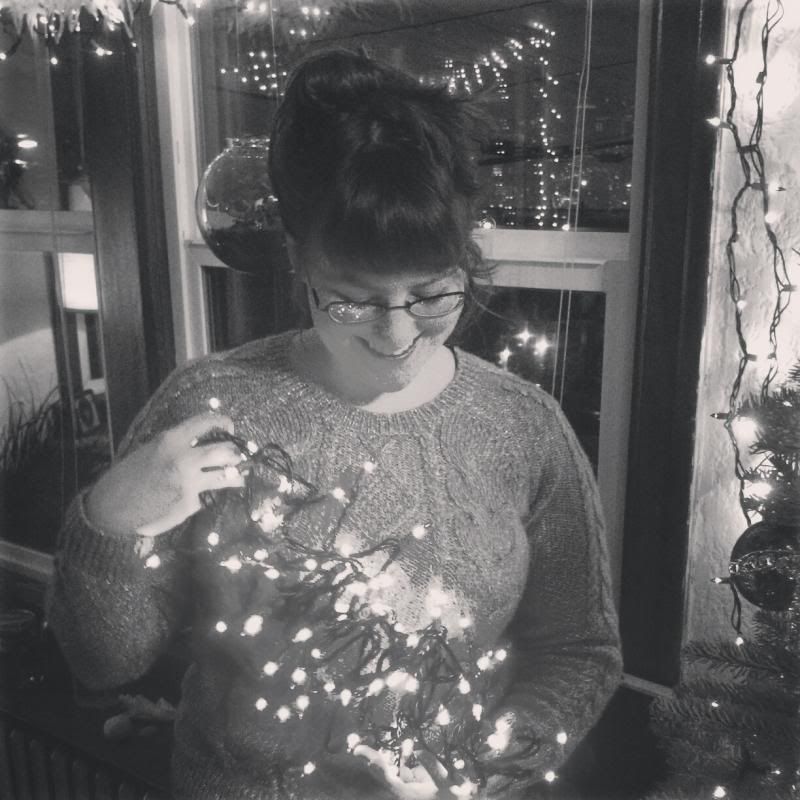 January 2013. Whole new year, whole new life. Most exciting though? Jerdy and I had our engagement photo shoot down at Seattle Center with my good friend
Julie Carroll
as our photographer. Such a talented lady. Check out more pics of the shoot
here
!
In February I spent a lot of time alone. Became a bit of a hermit actually. It totally blew. Looking back now I know I was super depressed. Just spending my time figuring out my next move.... but not really wanting to take it. Oh boy....... glad that's over with.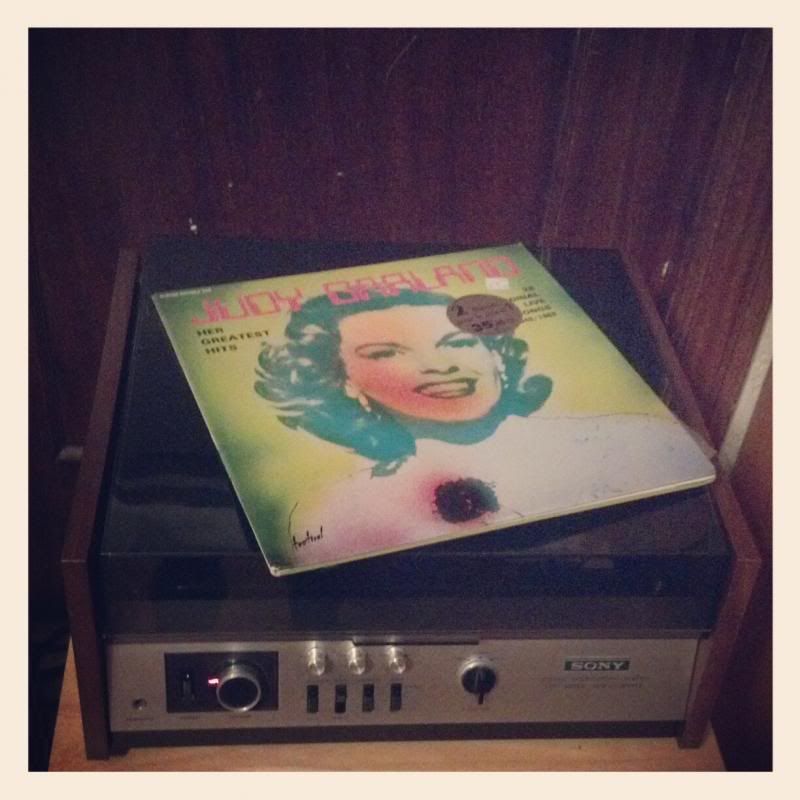 In March, I ended up spending almost the whole month traveling. First to Idaho to see Jared's brother, then to New Mexico to get some best friend time in, and then down to Shelton to see Jared's dad and stepmom. It was exactly what I needed. Wish I could relive this month!
April.... I got a new job! Not the best one ever, but light years away from the previous. I'm still there, waiting to see where it takes me.
In May the spring came early! Not early for most, but early for us Seattleites. I enjoyed every minute of it.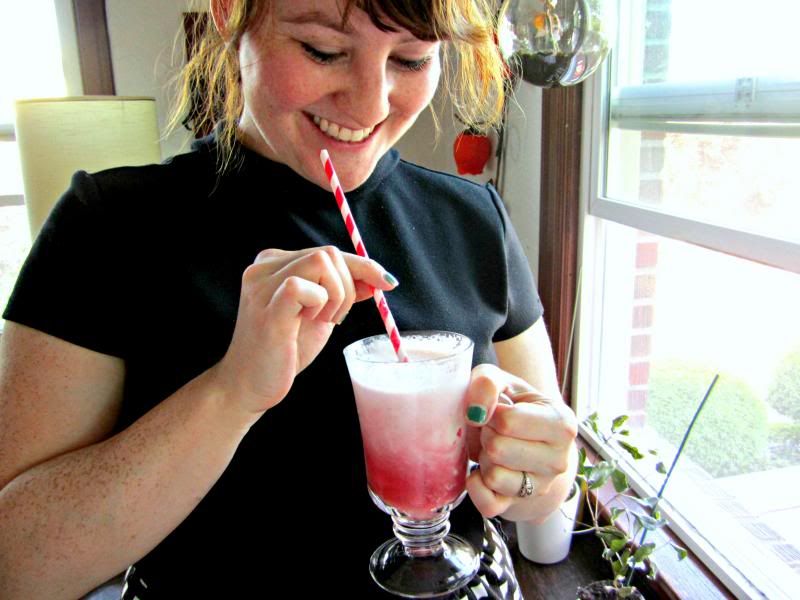 June began to get hectic. So much wedding planning/fixing/organizing.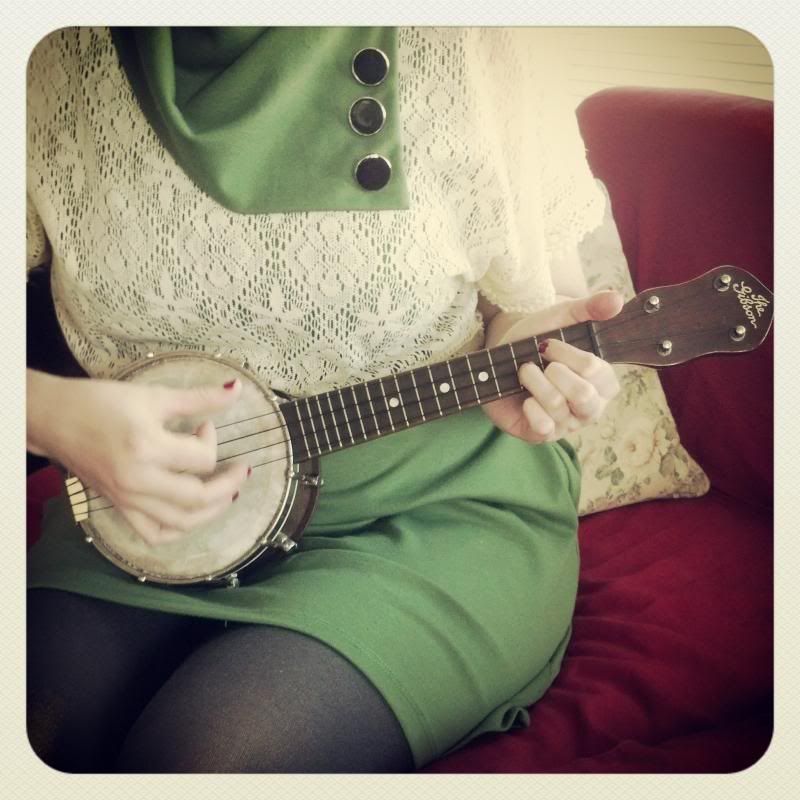 July was a lot of the same. But in the sunshine! This summer was just incredible. I was really starting to lose my sanity at this point with the wedding planning. Summer walks up to the park with Mrs. Roll were what kept me going I think.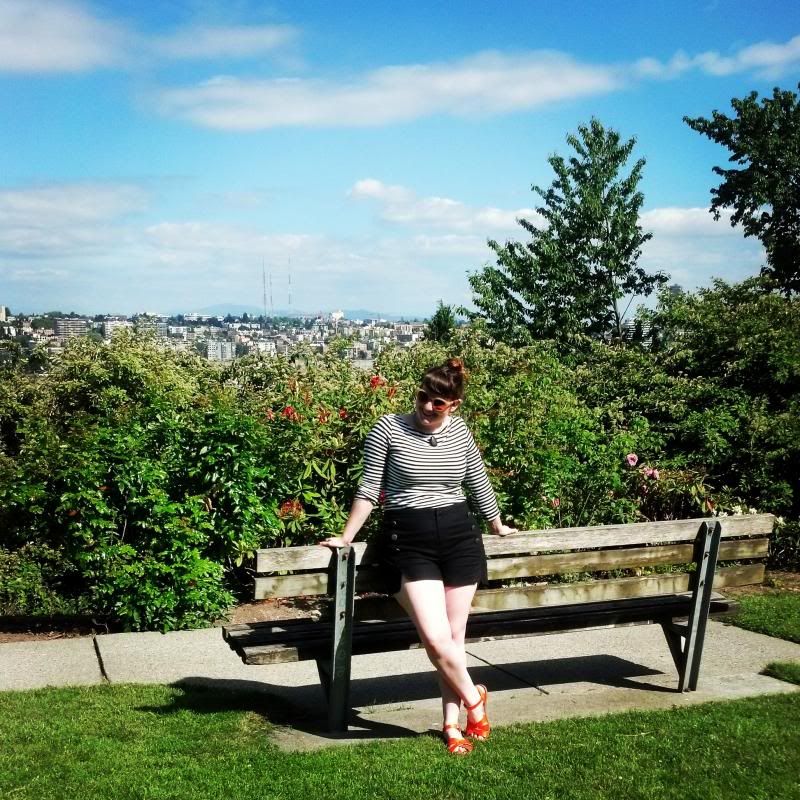 In August I got married! Still can't believe it. Check out the wedding
here
. One of the best days of my life. I'll never forget it.
In September we got back from our honeymoon! In Maui. Let's just say it was hard to come back to reality.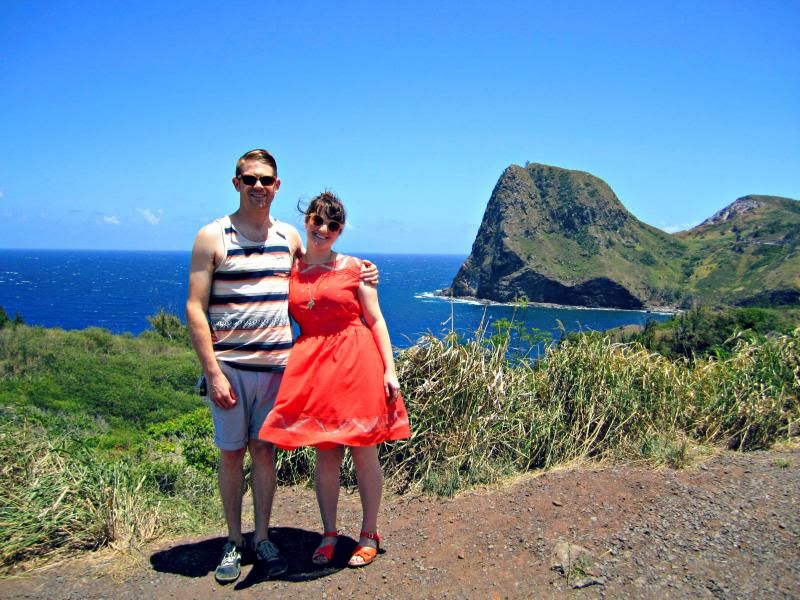 October was incredibly difficult. Lots of sicknesses both physically and emotionally. We lost a good friend to a car accident. Read more about it
here
, if you want a good cry.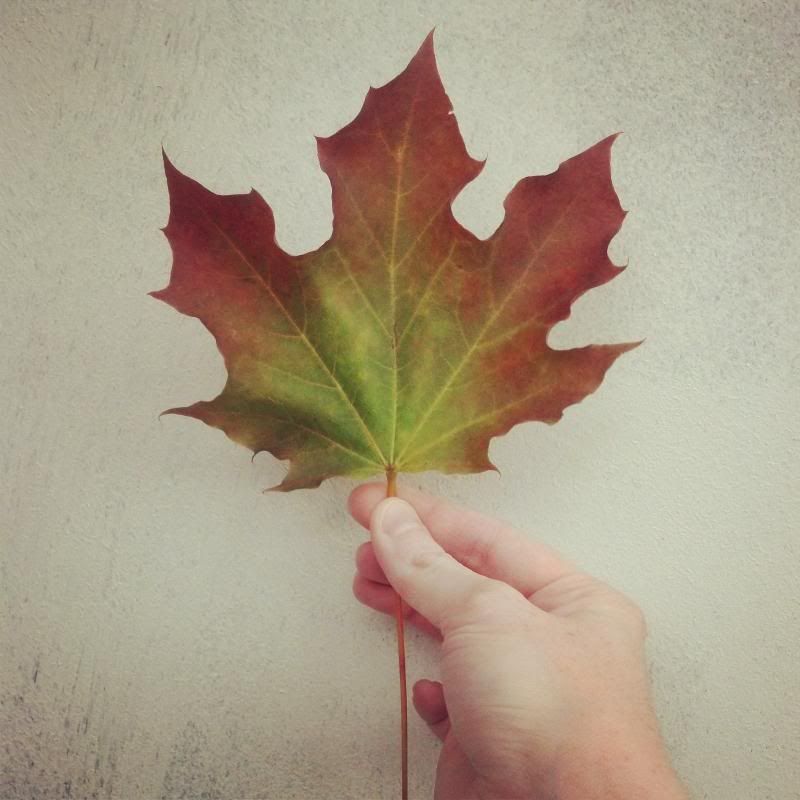 November..... just last month! Life really started to fall back into place in November. It really was one of the most beautiful falls I've ever witnessed here in Seattle, and fingers crossed that winter is just as gorgeous.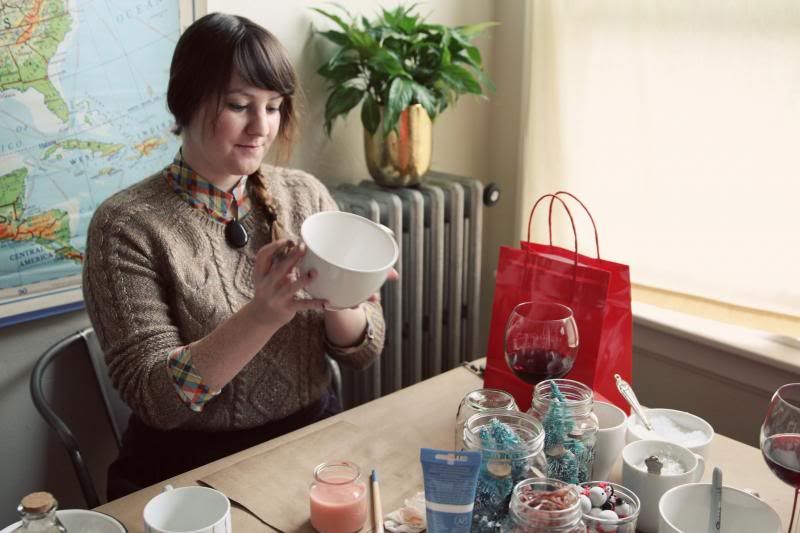 That's my life at 31! In my 32nd year, I'd like to focus on the things that really matter in life. Friends, family, and living life to the fullest. Honestly, I've been a bit neglectful of these things in the past, but all I can do from here is move forward.
I think 32 is going to be the best year yet. :)
Cheers to 32!
Trish