Want to hear my 2014 resolutions?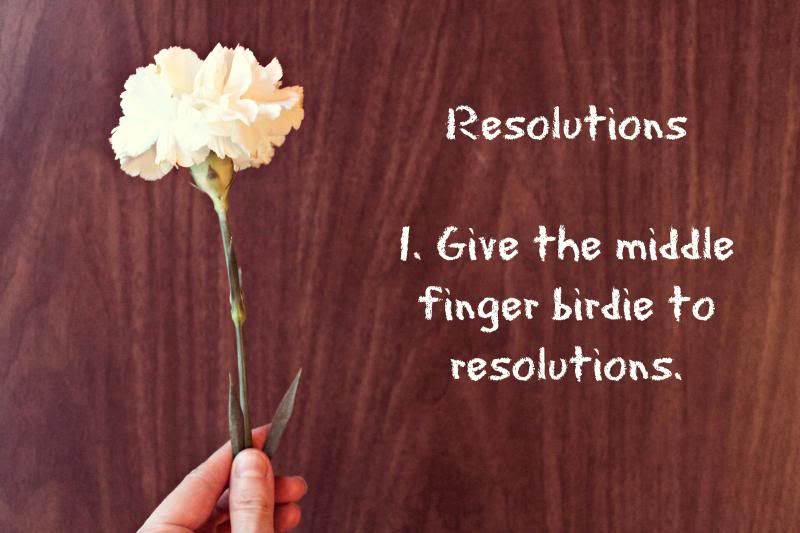 Screw resolutions this year! I have a gazillion goals and things I want to do with my life, but they are things I need to do regularly, not just resolve to do them in 2014 and feel bad about myself if they are not within the year. Yeah, there's the usual get healthy, be happy mumbo jumbo going on in my head, but it definitely isn't going to help to add pressure on myself. Taking baby steps one day at a time is more my style! So, I don't have any resolutions. I do, however, have goals for my 5 year plan that I will continue to work toward. Maybe I have 2014-2019 resolutions! What about you guys? Any resolutions out there? I think it's really awesome when people make them and stick to it. Whoever you are, you have me beat in the motivated category. For sure.
Alright, onto the fun stuff. The last little bit of holiday cheer left for the season! Any of my friends participate in the Gift of Thrift?
This was a blast!
Amanda
and
Hannah
put this magical little thrifty gift exchange together. The idea was to buy a thrifted or second hand item and send it to someone you don't know, as chosen at random. I got Amanda, and found the cutest little vintage star tree topper for her. Check it out:
I received the most thoughtful gift from
Dus
. Dudes........ vintage holiday barware! Holy cow, does this girl know me or what?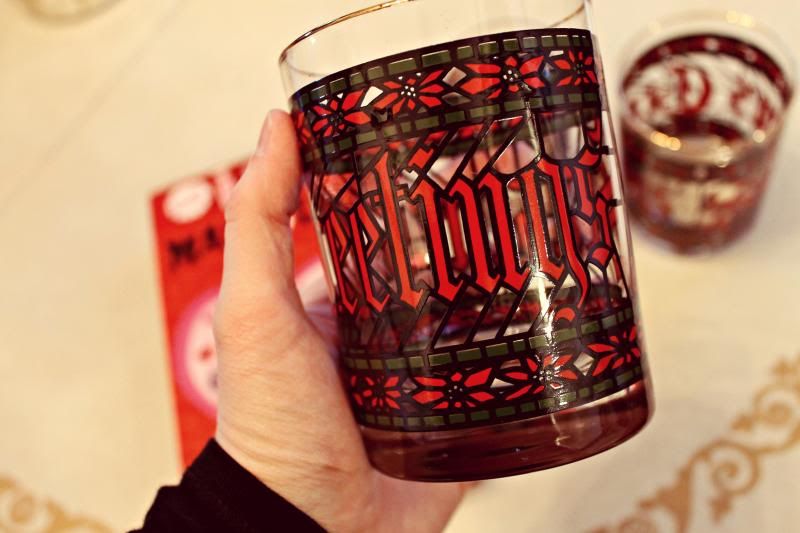 There were also madlibs, a cute little dress, and an adorable flask. You can score all this for $15.00 bucks where she's from! I think I'm living in the wrong city.......
Cheers (with my new barware, that I will def use even though Christmas is over) to 2014 with no pressure! Just a relaxing, but productive at my own pace kind of year.
Trish