Oh my gosh, it's already February! Say WHAT!? Then again...... it's ONLY February. Here in Seattle that means about 3 full months till we see any sunshine. Your resolutions are far far in your rear view, the Superbowl ends (Go Hawks!), the days are supposed to be getting longer but you really can't notice it yet. Not to fret my friends! I've got you covered. Here are some recipes to cheer you up and get you through this wicked wicked month.
Meghan's New Mexico red chile sauce
. This stuff is da bomb. Plus, bff recipes have that extra something special.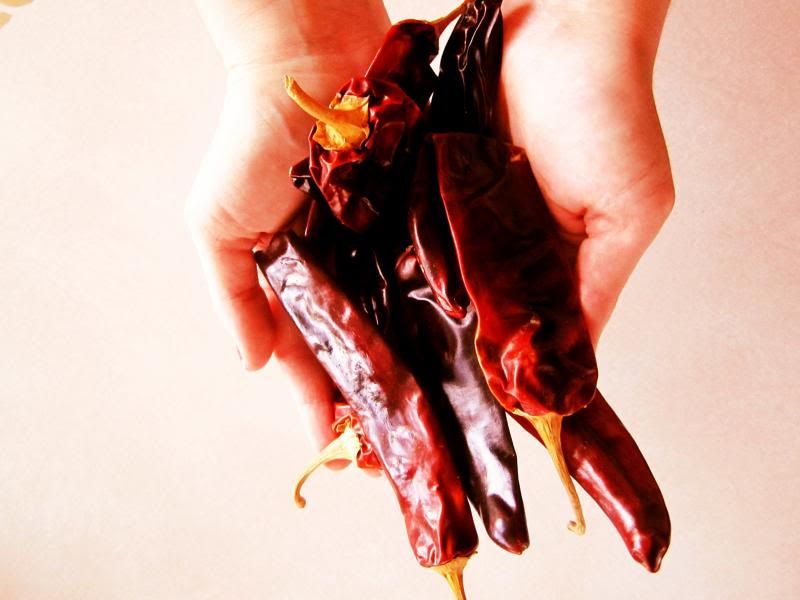 Homemade lemon ricotta cheese.
That's right. Make your own cheese! It's easier than you think. And check out this horrible photo from when I first started blogging! Cripes.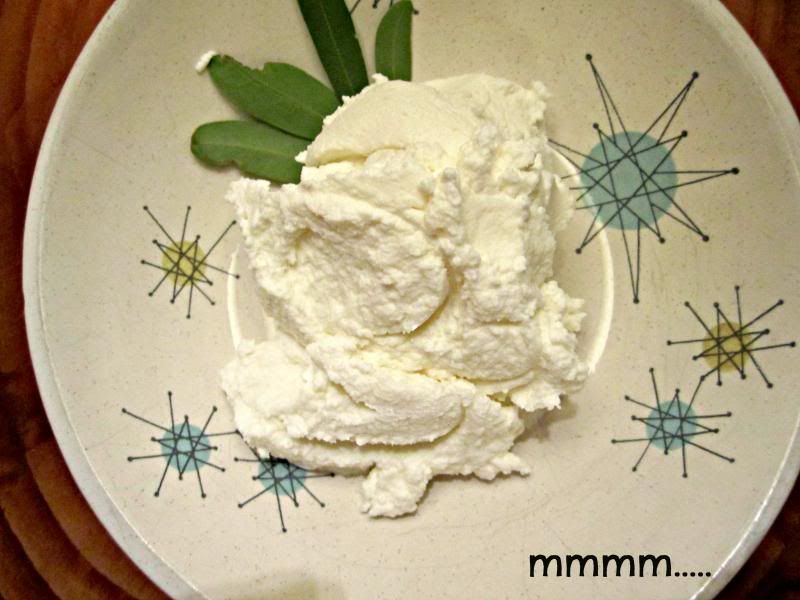 DIY Simmering winter potpourri
. This will make your house smell effing amazing.
Earl Grey infused gin
. Tea + gin = yes. Or maybe go for a
earl grey g+t
. Also a yes.
Nutella hot chocolate
. This is a must try for anyone who hasn't yet. Seriously.... go make some now! It will brighten your February like no February has been brightened before.
Spiced pear cider
. I am noticing a theme here.... a DRINKING theme!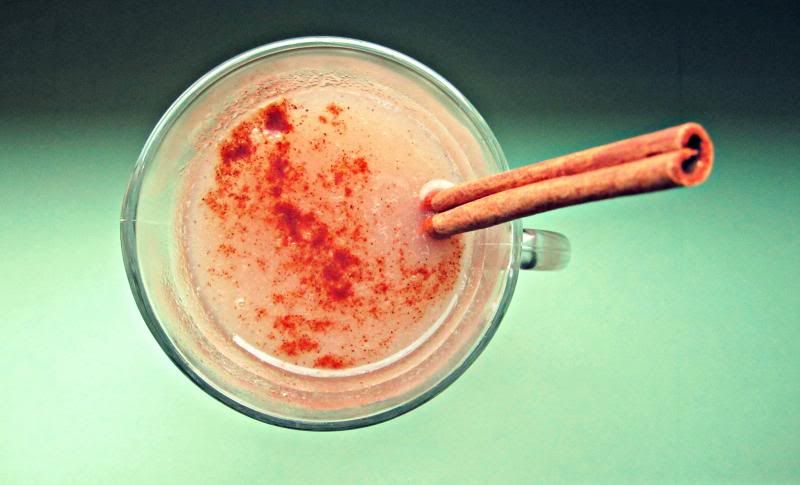 DIY orange sugar body scrub
. Revive your skin and your senses. Without all those grody scary chemicals you can't pronounce.
Grapefruit creamsicles
. Ice cream and grapefruit. Need I say more?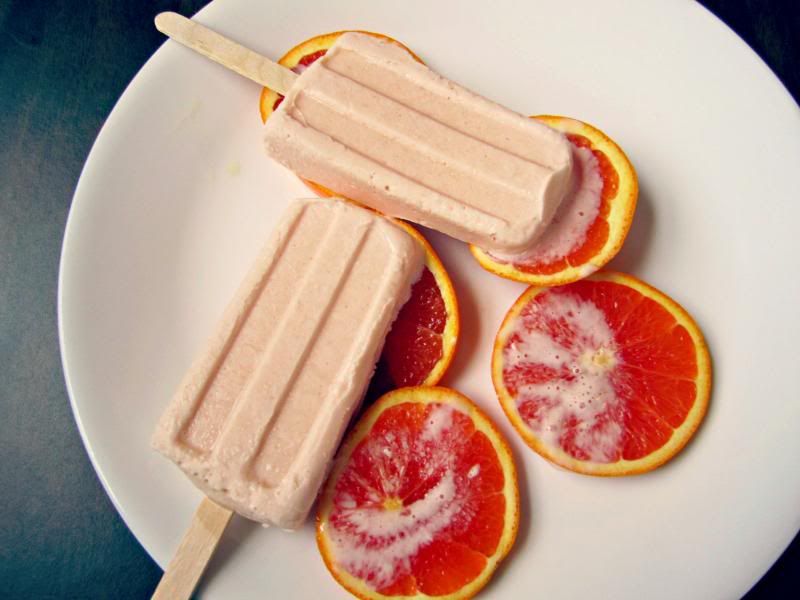 Arugula pistachio pesto
. A bit spicy, a bit nutty, a bit lemony. A lot awesome.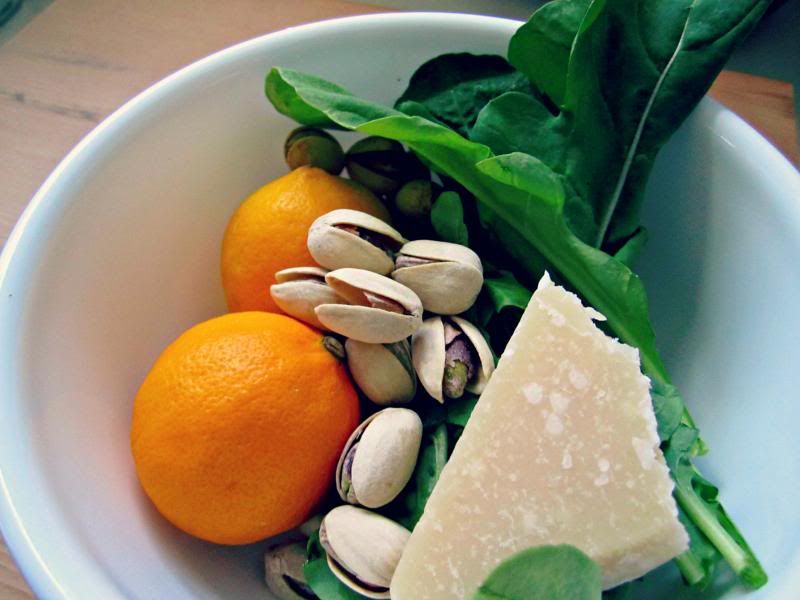 Orange ginger toddy
. Toddys became an obsession this last fall. This winter I've grown to love them even more. Can't wait to try more toddy recipes!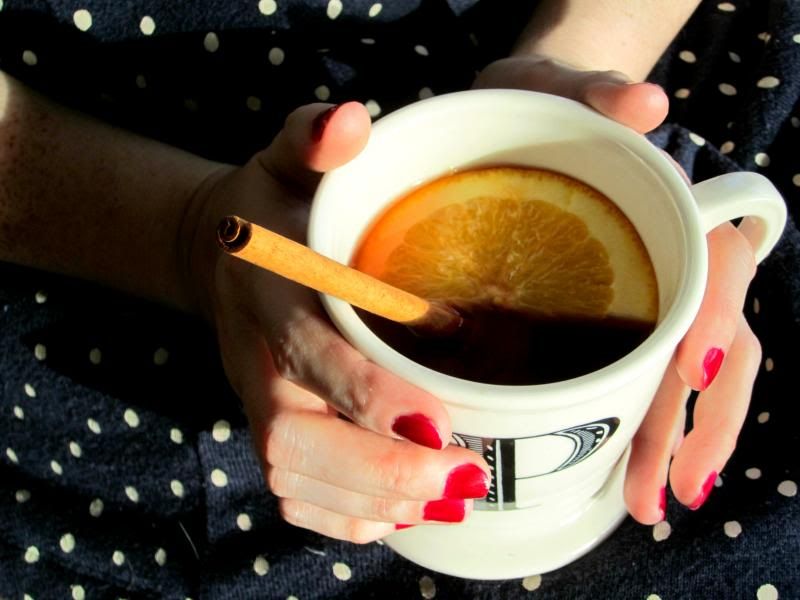 Well, I can't end this post without bringing up the freakin Superbowl! I am NOT a football lover. It's just not my thing. But holy sheesh, Seattle has gone absolutely bonkers this year! I'm actually attending a Superbowl party on Sunday, and can honestly say I'm pretty pumped. This is the liveliest I've seen this gray gray city in.... forever I think. Anyways..... just had to put that out there. I'll spare you all the 12th man pride.
Cheers to making it through this winter if it kills us!
Trish