Guys, I am so happy spring is in the air. The signs of life, the layered clothes, the ability to stay awake after work because it's still light out. Most of all though, the natural good mood that spring comes along with. Actually WANTING to do stuff! Oh man, I'm so ready for that feeling.
Each spring I get a bit obsessed with the abundance of new produce that comes my way. Last year, it was rhubarb. This year, it's gonna be radishes. I can already tell. I've fallen in love with those spicy little crunchies.
Here are some recipes to get you into that spring mood!
Brighten up your pasta with
arugula pistachio pesto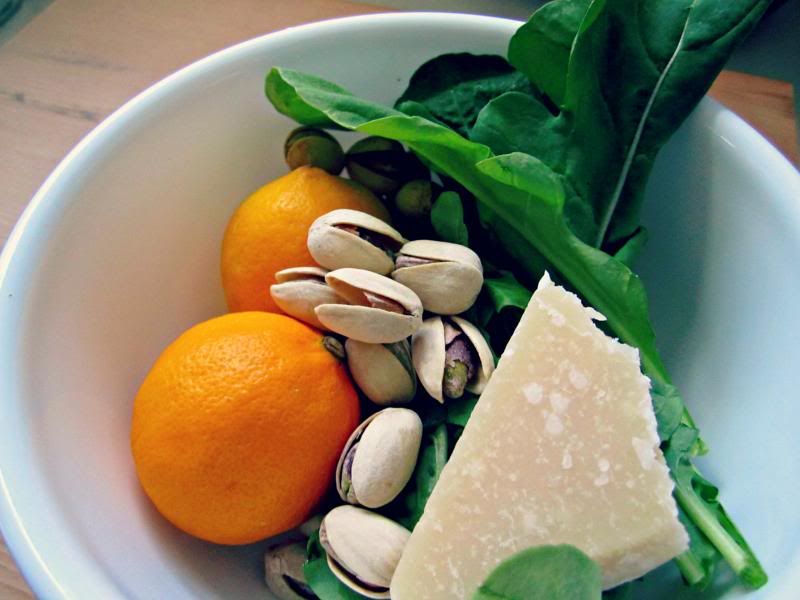 Old fashioned
rhubarb soda float
. SO GOOD!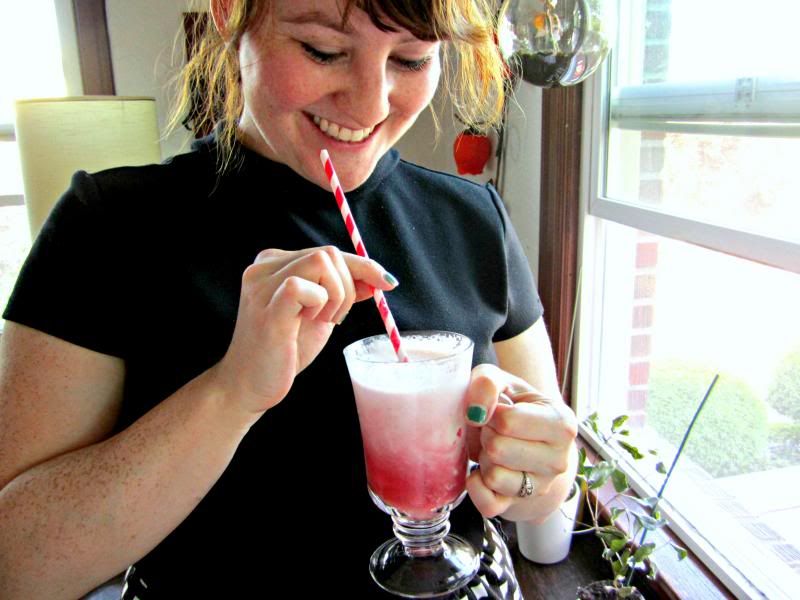 Rhubarb iced tea
. This stuff seriously knocked my socks off. A yearly tradition around these parts I think.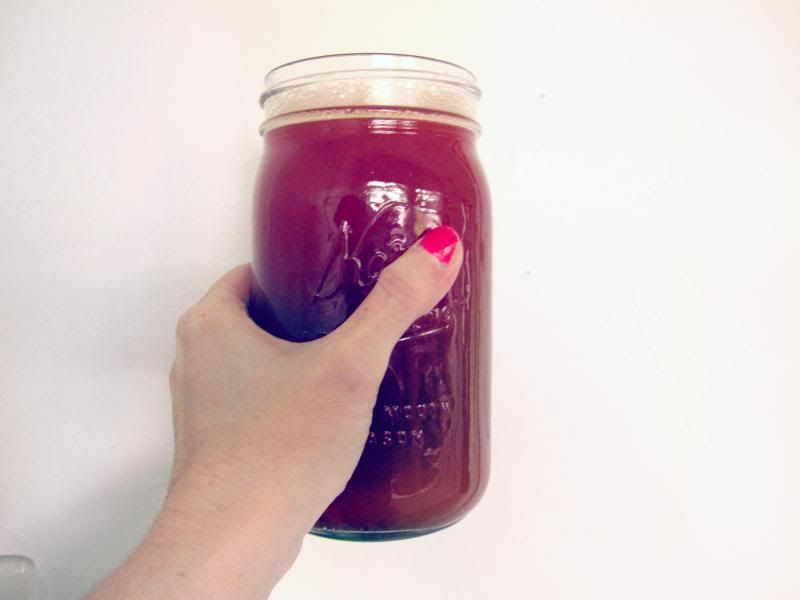 Herby, limey marinated mozzerella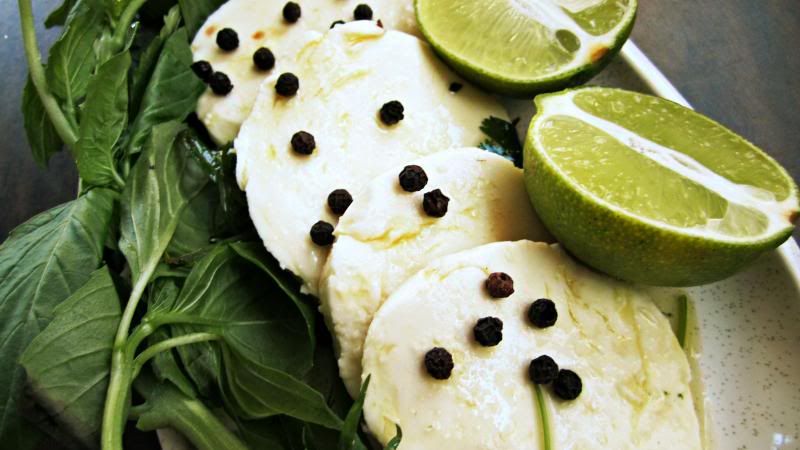 Vegan dijon and edamame potato salad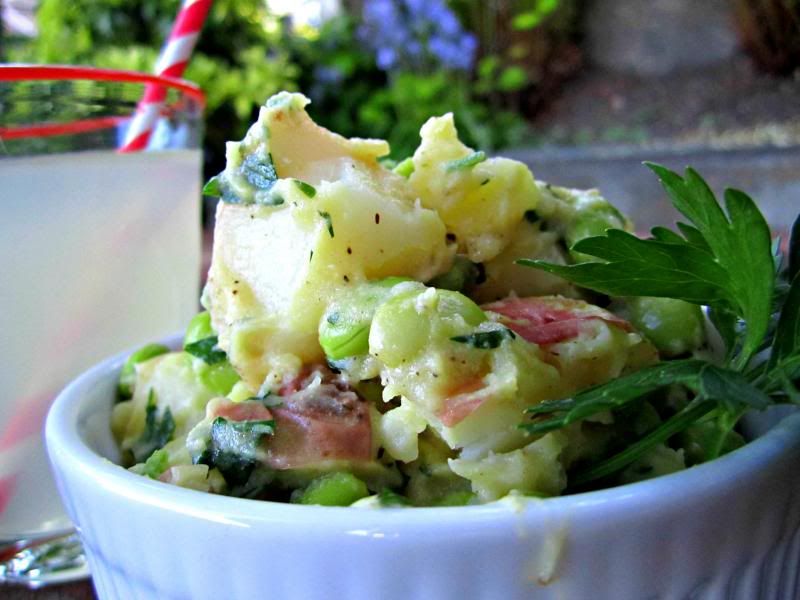 Homemade
moscow mule
. Nectar of the gods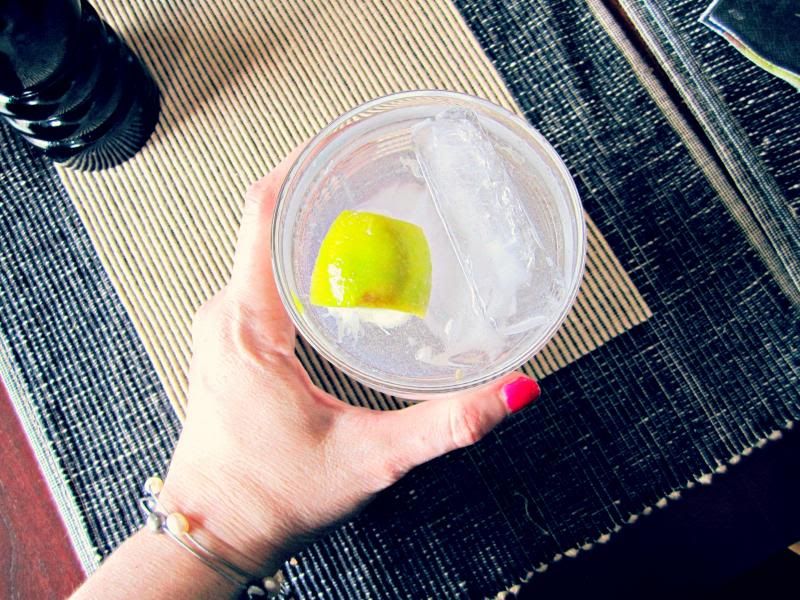 Grow your own
black bean sprouts
These little spermy lookin things were AWESOME! Perfect for salads or just a snack.
We've got a nephew waiting to show up, and are planning a little weekend with him once he is born. Many spring walks with Mrs. Roll, and happy hours after work I'm sure. And radishes. Lots of radishes.
What are you planning this spring?
Trish