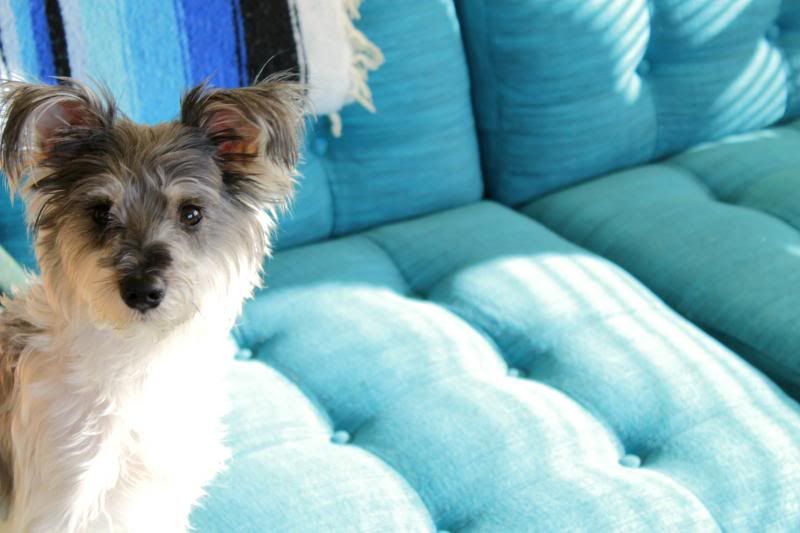 Doing
: Not to get depressing on your asses right off the bat, but lately I've been spending all my time at the hospital. My grandfather has been slowly declining and the last week has been a "last 7 day push" before we decide what the future will hold for him. I've been there 3 of the last 4 days so far. 3 left. On a lighter note, we've been hosting Game of Thrones dinners and viewings at our apartment on Sunday nights. Much needed escape!
Eating:
So much spring produce! Strawberries, asparagus, spring onions, radishes. We had our first bbq on the deck this last Sunday and I am so pumped for grilling season to be back in full swing!
Planning and eagerly anticipating:
Little mini trips during spring. Jared's brother just had a baby boy, so we are planning a weekend trip over to Idaho to meet the little cutie. Hoping for a quick trip to Montana to see some best friends. A little camping trip to Eastern Washington. SO pumped!
Listening:
SOOOOO digging the new Woods album. Also, the new St. Vincent and St. Paul and the Broken Bones. Check em out!
Learning:
I'm taking the Mastering your DSLR class through a Beautiful Mess! I'm way behind, but I'm slowly learning at my own pace. The picture above was one of my test photos with shutter speed. I'm actually learning to get good shots of my puppy that never sits still!
Reading:
Just started a Feast for Crows by George R. R. Martin. So far so good, but I'm totally missing all of my favorite characters from the first 3 books.
I'm loving this Currently post idea! Totally stole it from
Katie
.