I saw a witch doctor the other day.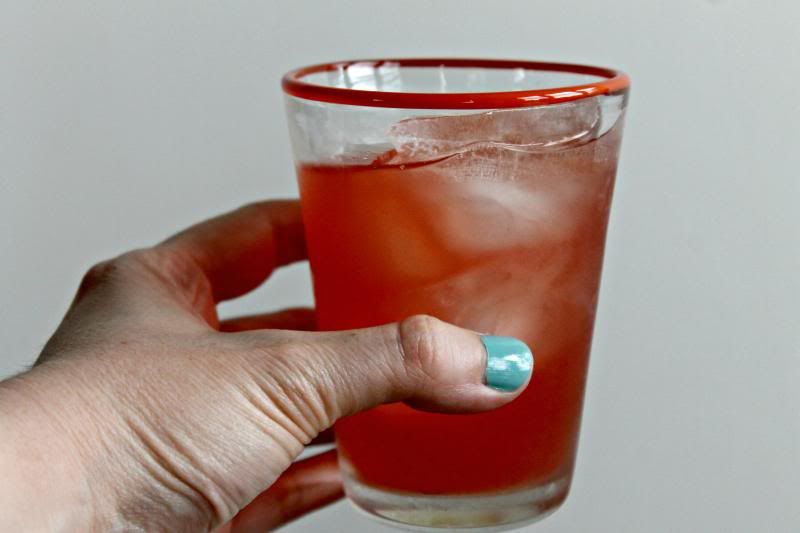 Psych! Well, kind of psych.
I am one of "those people" that suffers horribly from allergies. After getting numerous ear infections in the last handful of years, they finally tested me. Turns out I'm allergic to nearly everything in Seattle. My grass test swelled up the size of a golf ball. Well, there you have it.
They put me on antibiotics, pills, nasal sprays, steroids, every chemical under the sun. I even had an MRI. Nothing worked. In fact, I suffered severe adverse reactions to antibiotics. Nowadays I'm obsessed with filling my body with probiotics to avoid anything like that ever happening again. My homemade
Yujacha
is helping for sure, along with unfiltered apple cider vinegar every morning.
I finally went to see a naturopath about my issues. It was seriously like a breath of fresh air. I was so sure she was going to want to run more tests, cut out all my fave foods, make me meditate. I was so wrong. She seemed to really consider my body and my energy level as a whole. We talked for a long time, and came up with some lifestyle changes that seem so simple, but are quite wonderful.
A cup of nettle tea daily is one of those changes. Pretty sure I'm late to jump on this nettle tea bandwagon. I had heard of it before, but always assumed it would be like drinking a glass of grass water. It totally isn't. In fact, it's super mild.
The benefits are extraordinary
. Unbelievable actually.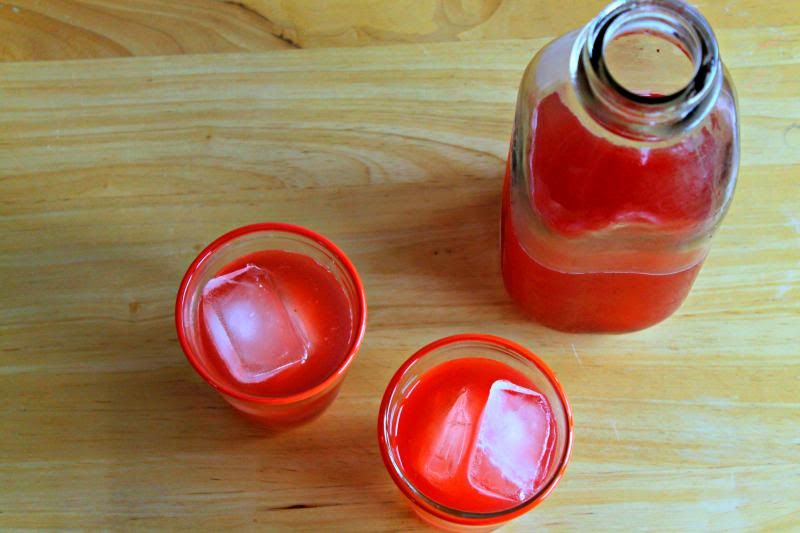 ICED STRAWBERRY RHUBARB NETTLE TEA
Makes: 4 cups
Hands on time: 5 minutes
Total time: 15 minutes + cool time
Ingredients:
4 cups water
8 tsp dried nettles
1 rhubarb stalk, cut into 1 inch pieces
5 large strawberries, hulled and sliced
1/4 cup unfiltered raw honey
ice
Make:
Combine all ingredients besides ice in a saucepan and bring to a boil. Turn down heat and let simmer for 10 minutes. Take off heat and let cool completely.
Strain through a fine mesh strainer and refrigerate until cold.
Shake well and serve with ice.
This will keep in the fridge for up to a week.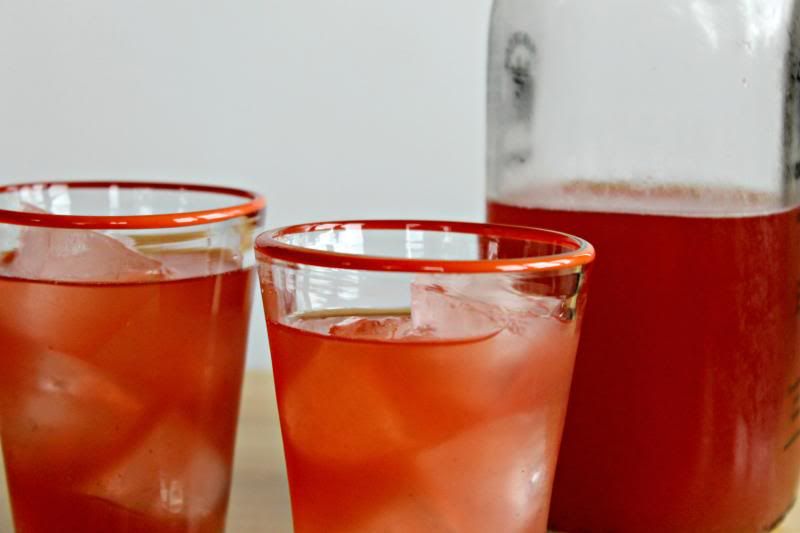 This stuff seems more like juice than tea to me. But it is tea. Incredibly healthy, naturally allergy fighting tea. That tastes like fresh spring juice. I am blown away. The verdict is still out about whether it actually works. Fingers crossed.
Up yours western medicine. (I think). (I hope).
Trish