Guys. Guess what? I'm moving. Seriously moving. Not just down the street or across town, moving away. About an hour away from the city actually. It's just that time ya know? More on that later.......
In the meantime....... summasummasummatime is approaching. Here are a few past recipes that should get you through!
Apricot garlic scape salsa
. This is potent friends! Vampires beware.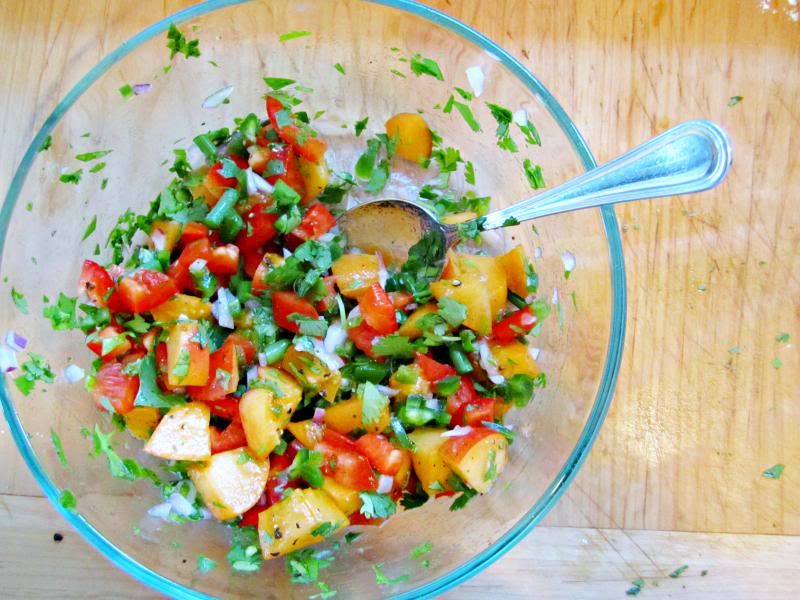 Peach and SWEET tea bourbon poptails
. Don't worry. I did NOT make tea out of sweat as it states in the photo. DOH!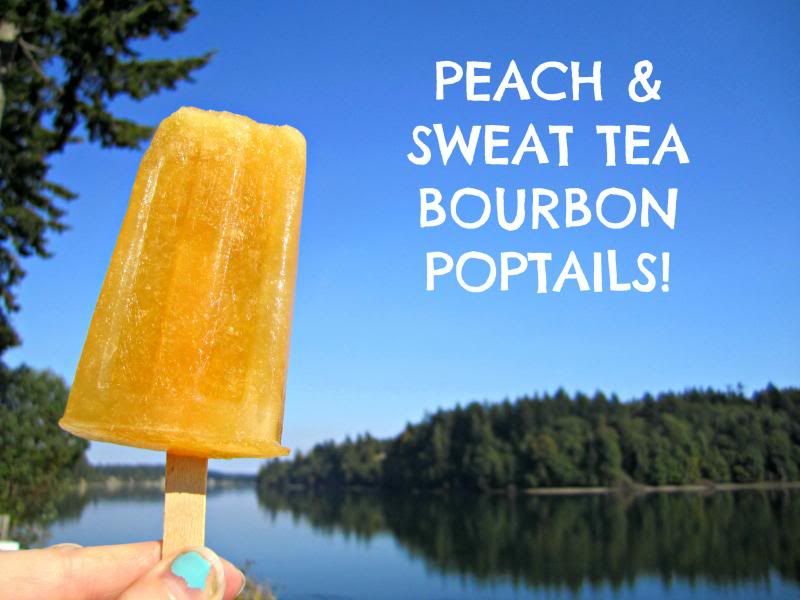 Plummy crumble
. Every summer deserves a good crumble. Try some stone fruit.
Apricot peach chutney
. Try this on pulled pork sliders! You won't be sorry.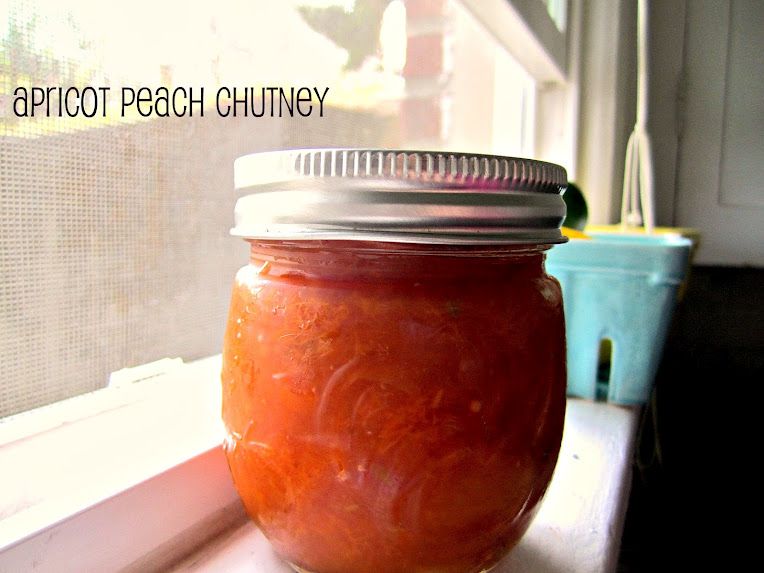 Pluot rosemary popsicles
. Total experiment, and a little odd, but pretty awesome in the end.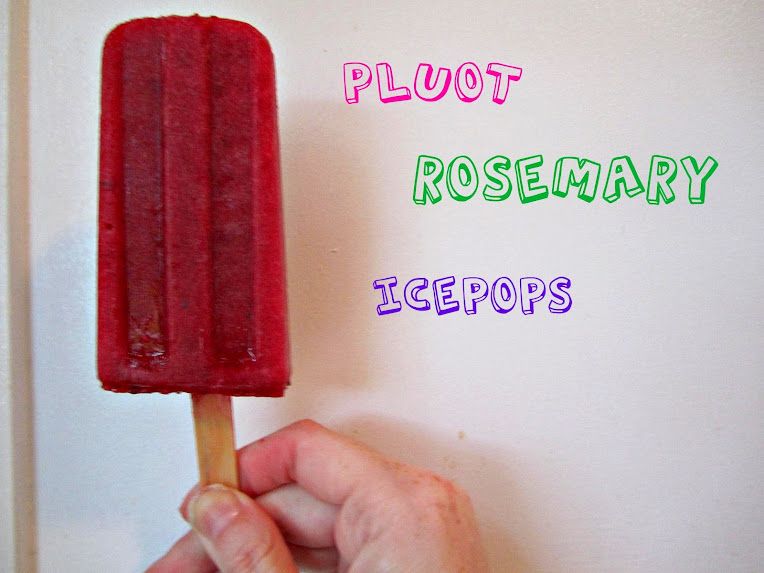 Well, there you have it. My shitty photos of food I made 2 years ago. Pretty awesome to see how far I've come.
Have a great sunny June weekend friends!
Trish