Well hello friendly friends! Want to know what I look like? Here's a giant photo of my face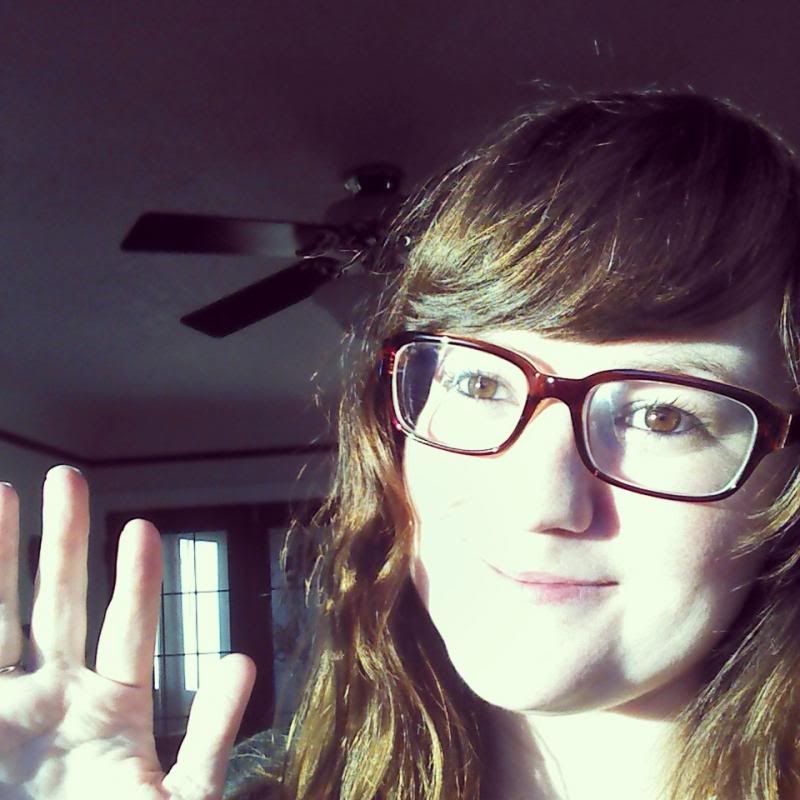 Thanks Instagram for making my skin look angelic. In real life I am just your friendly neighborhood wine-o who thinks she can cook pretty well. I live in Seattle with my husband Jared and my mini-schnauzer Tootsie Roll. We try to have adventures together, and we hang on the couch a lot too.
A few years ago I was on my way to becoming a corporate accountant (I know, ick). When I realized just how gross that was, I up and quit, and completely started over. I started this blog as a way to push myself to live out my passions. Cooking became a fave, a way to experiment and get creative and eat delicious food! I make a lot of cocktails too.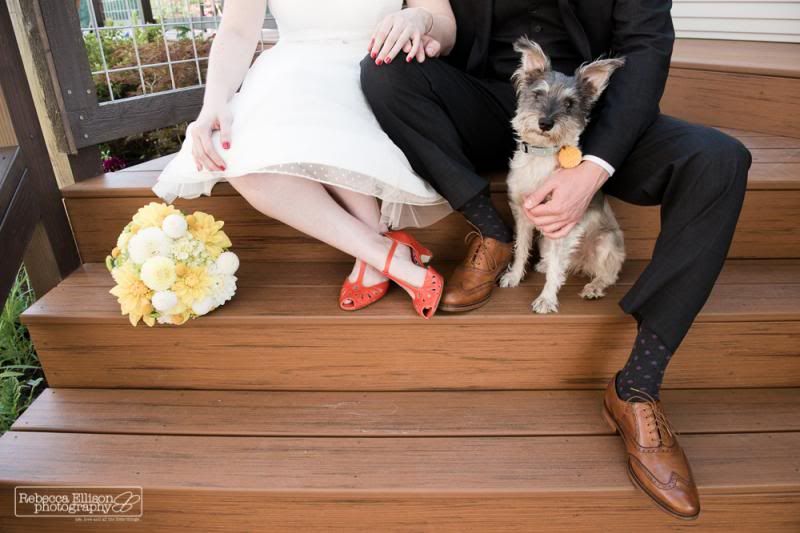 This is my dog, Tootsie Roll, and my husband Jared's shoes and socks. I love this freakin dog more than anything.
Here are a few of my favorite things:
My dog, duh
Lemon cookies
Bourbon
Popsicles
Cheesecake
Jeopardy
Fall foliage walks
Comic books
Fantasy novels
Vintage clothing
Saturdays
Local produce
Anything pumpkin flavored
Red wine
Couch time with Jared and Tootsie Roll
Trying new things (oh man SO cliche, but so true)
New magazines
Freshly brewed coffee
Visits from friends
Oh my goodness the list goes on and on!
Anyways.... I am so so thrilled that you are here, and I hope you enjoy what you see.
Contact me anytime at jellybonesblog(at)gmail(dot)com.